Nov 03, 2021 - Women's Style
For Those Who Love Tattoo But Too Scared.. Éclat Tattoo Jewelry Is Here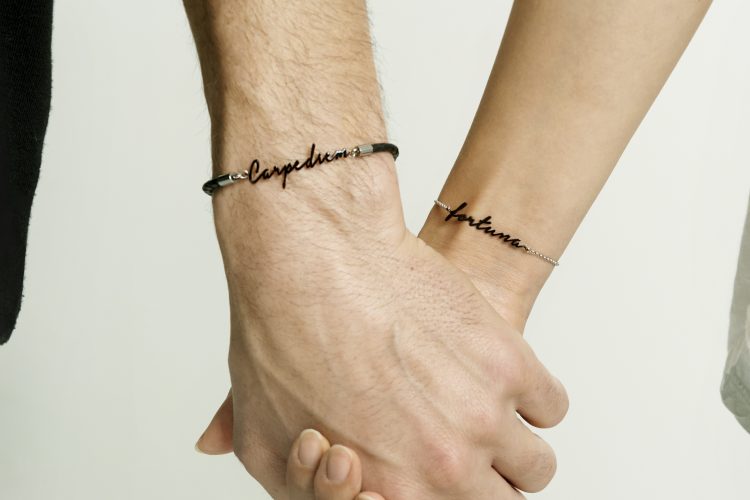 A tattoo is such beautiful art that is practiced on the human body. That permanent beauty is so mesmerizing that attracts thousands of people. In the United States, 46% of the whole population has at least one tattoo. That is a huge growth and change in a perspective, since having a tattoo was nothing but a stigma or deemed as a taboo in the near past. 
The best part of a tattoo must be its permanence, which enables us to celebrate precious memories or express the boldness inside individuals. Because of this permanent trait, a tattoo stands for not just a drawing but also decisiveness and meaningfulness. 
But it is natural to be afraid of…
As attractive as the permanence of a tattoo is, this is the main factor that brings concern. What if I regret it later? What if this beautiful tattoo design becomes old-fashioned in 10 years? I've been there too. Have I overcome that fear and got that sophisticated rose tattoo? No. I couldn't overcome the fear of permanence, as well as the infection. 
The Jewelry That Captures the Unique Aesthetic.
The Éclat Tattoo Jewelry is made exclusively for people who acknowledge the beauty of tattoos but can't risk the danger of regret and infection. It excellently captured the unique sentiment of lettering tattoos by making them customizable. Its diverse options for straps give more room for making it just for you (or your significant other.) 
Just Like Tattoo but Better
1. Easily Detachable & Black Gold Plating
As an alternative for lettering tattoos, Éclat presents a specially designed lock to provide users with an easy/ simple detachment. The sliding ball and dual magnetic locks which look so beautiful prevent the hustle to wear them and make the process of wearing/detaching them so easy. 
Plus, it uses differentiated black gold plating that developed from the countless plating test. This is the unique plating method of the Éclat Tattoo Jewelry line and successfully generates durable and luxurious black color.
2. A Variety of Designs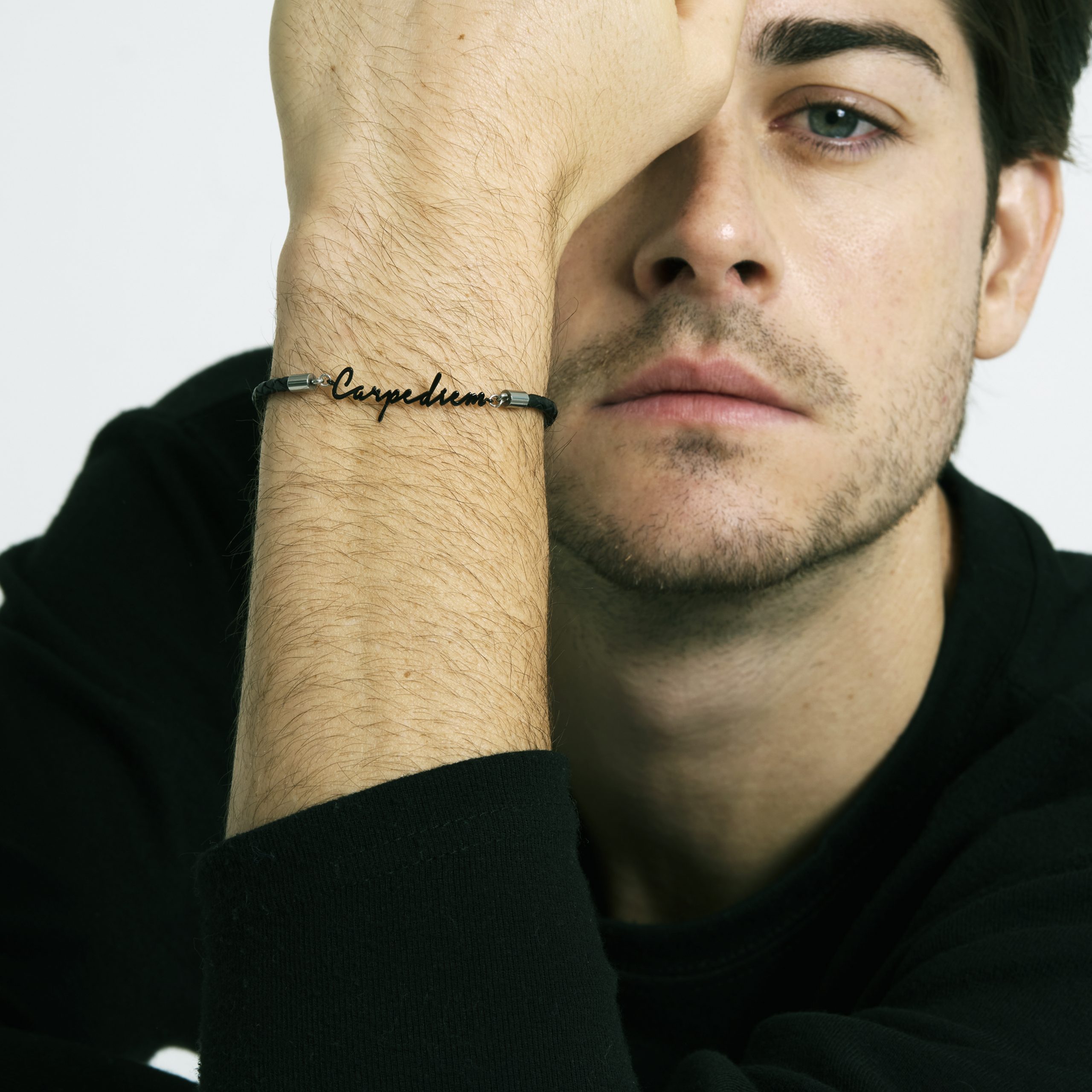 With surgical steel as a strap, the silver chain detail of the strap brings a bold sentiment. It is a simple and gender-neutral bracelet that is best for daily use. If you are a hipster or a rock-n-roll fan. This bracelet will be perfect for you.
Chic Ball captures the essence of the Éclat Tattoo Jewelry line. Its strap is very thin silver 92.5, plated with gold, and makes the best harmony with the lettering pendant generating the beauty that could not be found on tattoos or just a piece of jewelry. The easily detachable sliding ball lock adds more uniqueness to it. If you love elegant mood I recommend this type. You can choose between gold and silver strap colors.
This bracelet includes Éclat signature pendant with a simple silver 92.5 chain strap. The strap width is thinner than that of the Eiffel Bracelet but thicker than Chic Ball V2. This will also fit well with any gender. You can choose between gold and silver strap colors.
This bracelet has a black leather strap with a dual magnetic design lock. This is the most hipster design among Éclat Tattoo Jewelry lines yet will look beautiful on both genders. This unique design brings a bit of a spiritual mood too. If you like a bold and unique bracelet, this is it. 
Signature V2 and Cubic V2 Necklace
Éclat necklaces position the lettering pendant on one side of the necklace, not in the middle. Because of this unique positioning, it can draw attention to your clavicle, where is the popular tattoo spot. Signature V2 includes the Éclat signature pendant in the middle and Cubic V2 has a twinkling cubic pendant, adding the special mood.
Now on Kickstarter
The Éclat Tattoo Jewelry's journey begins from Kickstarter. If you order now, this will be the perfect New Year's gift for your loved ones. Don't miss out 😊