Jan 25, 2022 - Women's Style
How to Be More Fashionable: 4 Tips for Women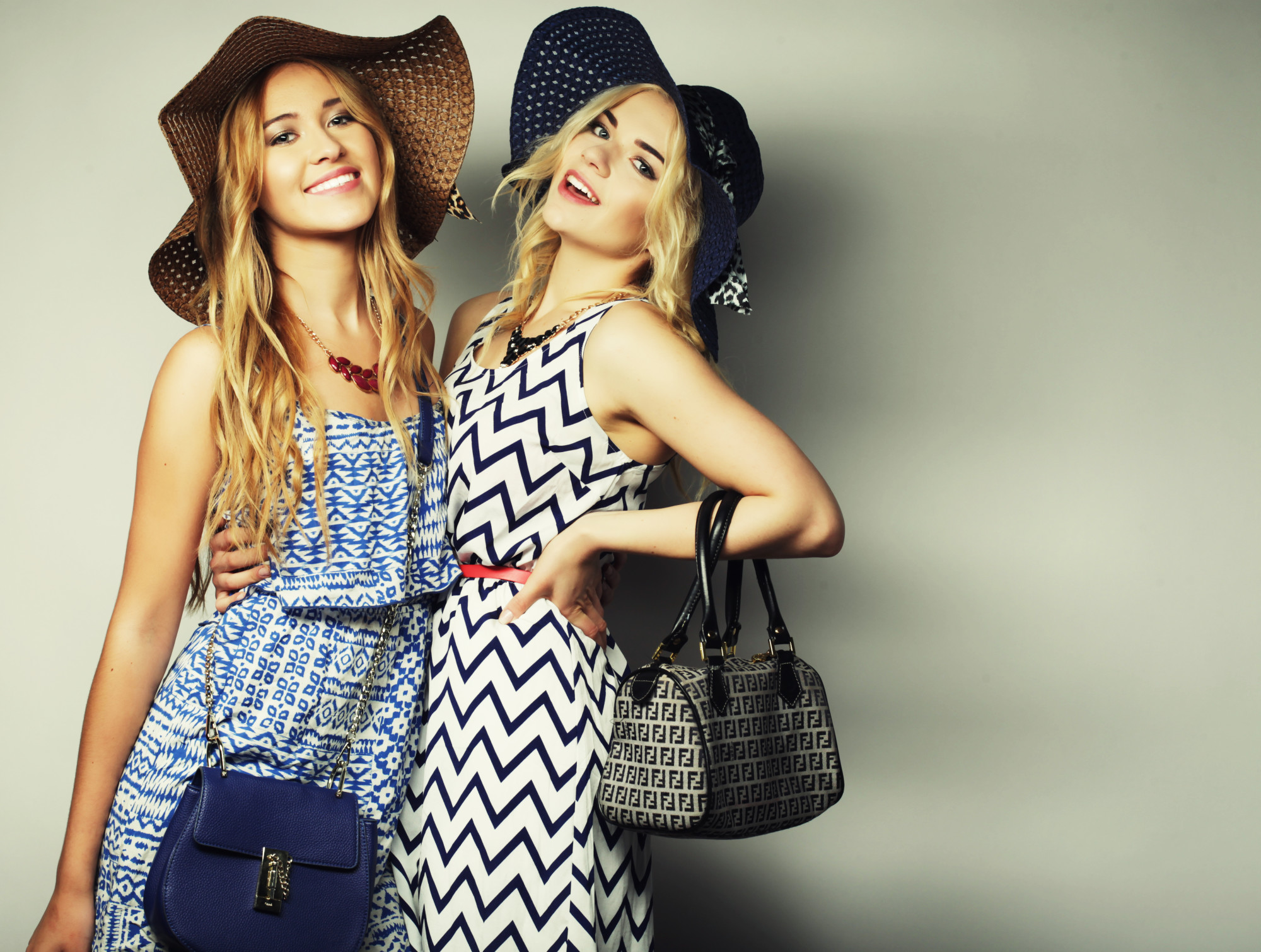 Are you looking to step up your fashion game but aren't quite sure how to do it?
With fashion trends evolving constantly, it can be difficult to figure out what's in and what's out. Plus, you don't want to overhaul your whole wardrobe every time a new trend pops up.
Luckily, there are many ways you can be more fashionable without breaking your budget. Read on to learn how to be more fashionable.
1. Balance the Top With the Bottom of Your Outfit
If there's one thing in the fashion world that will never go out of style, it's balance. While you'll see runway models wearing all sorts of crazy outfits, these often don't work for everyday wear.
Paying attention to the fit of your outfit will ensure it has balance. For example, if you're wearing a loose shirt, consider pairing it with tight pants. Or, if you're wearing wide-legged pants, pair them with a fitted crop top.
2. Tailor Clothing to Fit Your Body
Many people are under the incorrect assumption that you need to spend tons of money to have a fashionable wardrobe. However, fashionable women know that tailoring is the secret to being stylish.
Finding clothing off the rack that perfectly fits your body can be nearly impossible, even if you have a common body type. By getting your clothes tailored, you ensure that they perfectly fit your body, and this goes a long way in the fashion world.
3. Keep Staple Pieces in Stock
There are some staple pieces in the woman's fashion world that will never go out of style. Keeping these handy in your closet will ensure you always look stylish, regardless of the trends that come and go.
Every woman's closet should have:
A little black dress
White button-down shirts
Well-fitted jeans
An array of black tops (i.e., a black turtleneck, black crew neck shirt, and black button-up)
A wrap skirt
A crew neck sweater
Not only will these staple pieces never go out of style, but you can also easily mix and match them to create a variety of outfits. We also recommend investing in a solid pair of tapered pants.
4. Don't Forget to Accessorize
Accessorizing can help take any outfit from basic to brilliant. For example, if you're wearing a basic white button-up with jeans, you can accessorize it with a gold necklace, black purse, and some bright red lipstick.
Some accessories we always recommend keeping on hand include:
Simple gold jewelry
Simple silver earrings
A floppy sun hat
A watch
A black fedora hat
Black boots
Funky sunglasses
With these staple accessories, you'll be able to bring all sorts of creativity to your outfits.
How to Be More Fashionable: Time to Get Stylish!
Now that you know how to be more fashionable, it's time to change up your style. With the tips above, you'll be a style icon in no time.
Check back in with our blog for more fashion tips!