Aug 27, 2020 - Women's Style
Finding Your Confidence and Style After Having a Baby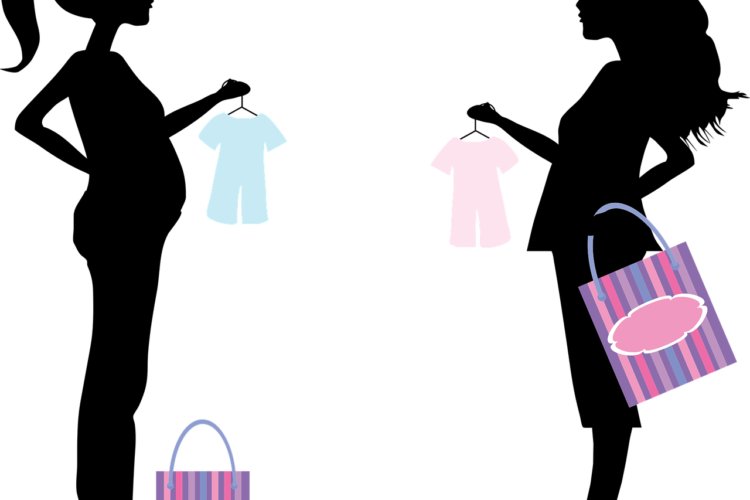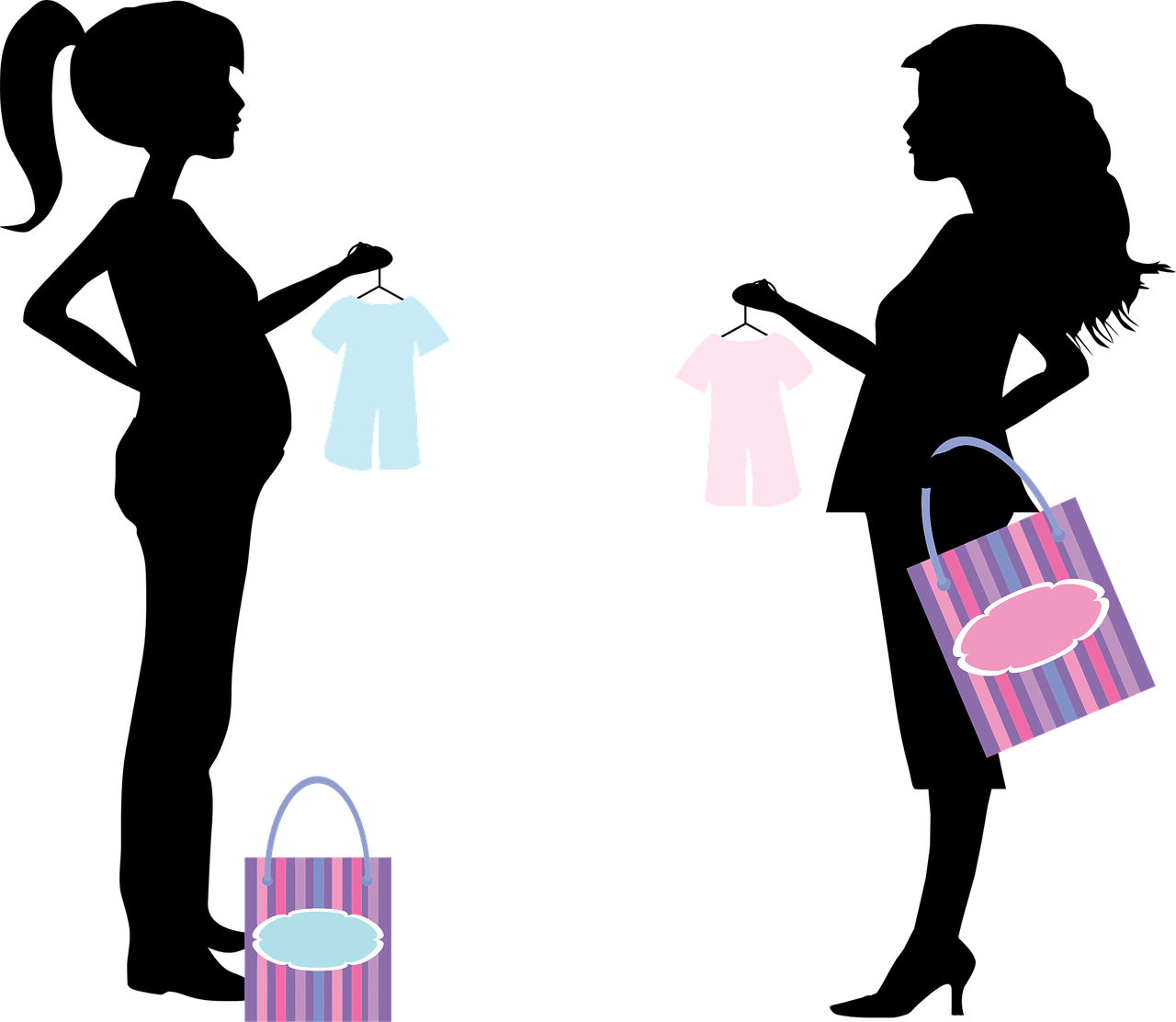 Pregnancy takes a toll on your body and overall appearance. Even after giving birth, there are a plethora of changes you simply weren't prepared for. You no longer feel like yourself. Nothing fits anymore, your hair is thinning, your nails are brittle, and your skin is breaking out, riddled with stretch marks, or sagging in certain areas. Consequently, your confidence starts to rapidly decline. 
Don't allow yourself to stay stuck in an emotional rut. Sure, your body has gone through a lot of changes, but that doesn't mean you can't learn to feel good about yourself just as you are. Check out these suggestions on how to find your confidence and style after having a baby:
Develop a Plan
While some of the changes you're experiencing after pregnancy will go away with time, others will require you to make some adjustments to your lifestyle. This can include changing your diet, exercising regularly, and developing a self-care routine to improve the health of your hair, skin, and nails. 
Start by setting some goals or identifying your problem areas. Maybe you want to lose 20 pounds, grow fuller, thicker hair, improve your brittle nails, or eliminate stretch marks and saggy skin. Then, create some actionable steps to remedy your problems or accomplish your goals. As you begin to develop routines to improve your health and appearance, you'll start to feel a boost of confidence. 
Get Rid of Things That Don't Fit
Keeping things in your closet that you can't fit will only worsen your mood. To improve your confidence after having a baby, it is highly recommended that you get rid of anything you can't fit. You can donate them to charity or sell them to earn money for a new wardrobe. If there are things you want to keep (that you want to fit into one day), put them someplace in the house where you don't have to see them every day. 
Get a New Hairstyle
It's not uncommon for women to suffer from thinning hair or hair loss as a result of pregnancy. While eating a well-balanced diet every day can help to improve this, there are things you can do to feel good about yourself now. For instance, head to your favorite salon and get a new hairstyle. A stylist can help you to select a hairstyle that doesn't draw attention to your thinning or bald patches. They are also hair experts meaning they can help you determine what steps to take to grow your hair back healthy and strong. 
Go on a Mini Shopping Spree
Here's something that will make you feel better about yourself right away – a shopping spree. Now that you've cleared out your closet and got a new hairstyle, you need some clothes to match. There are a few style pointers to keep in mind so that you feel great in your post-partum body. 
Buy Things That Fit –

Trying things on while shopping is ideal. While you may know your current size, clothes can fit differently depending on the brand and style. Therefore, you want to try things on in the store to ensure they fit comfortably. 
Incorporate Solid Colors –

Dark solid colors like black, navy blue, and gray can help you to appear a bit thinner and elongate your physique. While you don't have to give up all colors and patterns, incorporating more solid-colored pieces in your wardrobe can help give you that extra confidence boost. For example, a bright-colored or patterned sundress with a black or navy blue cardigan can be a great option for the office. 
Accessorize –

There's nothing that brings style together like accessories. Once you've picked out a few new outfits, add some personality and character with some of your favorite accessories. From

statement necklaces

and bangle bracelets to gold hoop earrings and bold purses, you can turn your wardrobe from drab to fab in an instant. 
Going through the dramatic emotional and physical changes that come after having a baby is difficult for many women. It impacts everything from their confidence and self-esteem to their style. If you've found yourself feeling down and out about your postpartum body, consider the above options to regain your confidence and style.