Jul 30, 2020 - Eye 4 Style
Summer for Those of Us Who Aren't So Skinny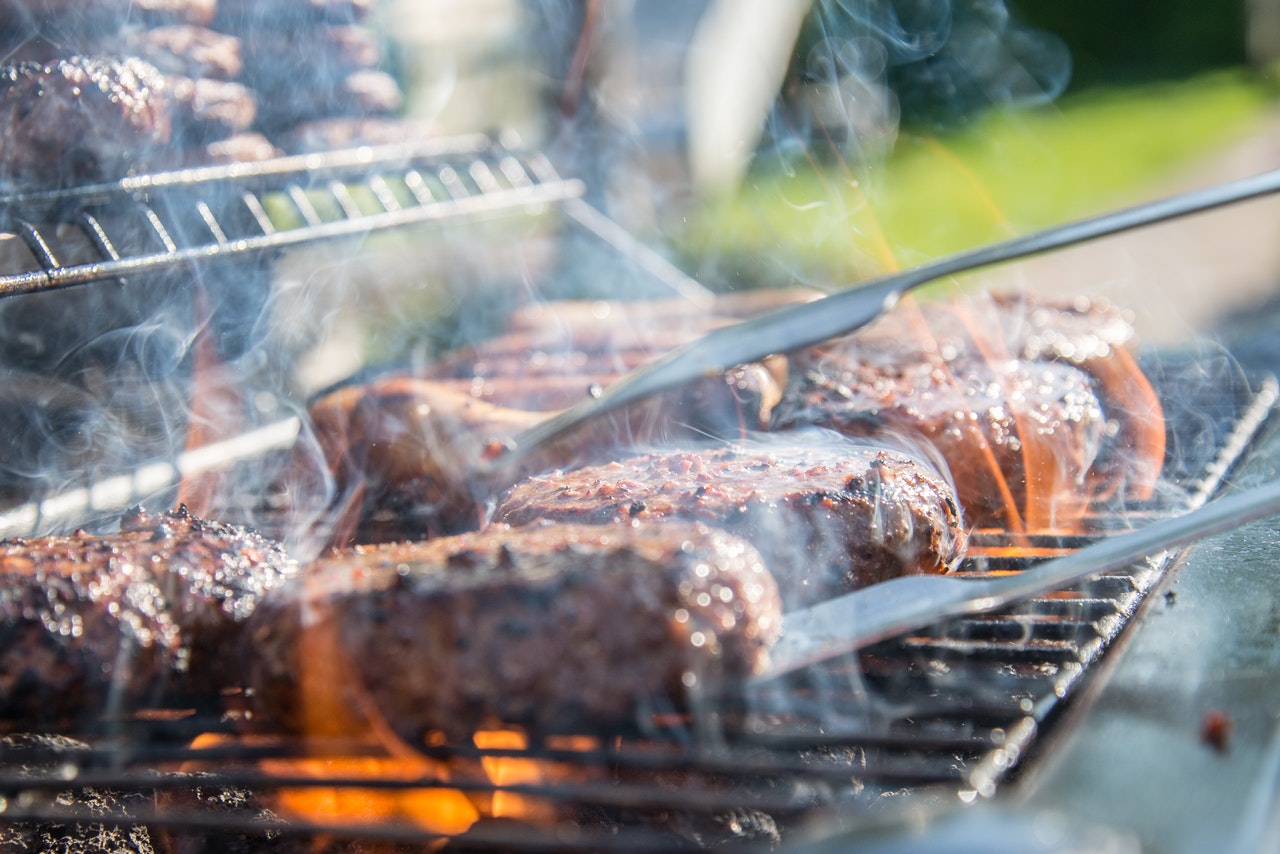 Summertime is here. The weather is warm. The beaches are dazzling with sparkling sand and water that is just begging you to jump in. Drinks are flowing, and it is almost like the whole world opens up and blossoms like a flower when June rolls around. Summer is wonderful. But with summer comes this obsession with the famous, or should we say, infamous, "beach body." Summer is not just for the slender. People who aren't so little around the middle can also enjoy summertime, and they absolutely should! Here are some ways that you can make the most of your summer without feeling like it's just not the season for you.
Invest in a New Wardrobe
This might seem like an unorthodox suggestion, but summer clothes are for everyone. Gone are the days when you needed a "summer bod" to buy cute new summer clothes. Newsflash: everybody has a summer body. Yours is no different. If you find that your summer wardrobe is drab, you certainly will not feel good about yourself. The same goes for a summer wardrobe that covers way too much because you are too self-conscious. Invest in outfits that make you feel good. Buy clothing that will not make you sweat so much that you feel the need to stay indoors. You want to enjoy being outside in the sunlight, not hide your body from it! There are so many cute bathing suits for curvy women nowadays. There is no reason to not look your best! Buying new summer clothes that fit you well and making you feel good will boost your confidence and make the summertime just a bit sweeter. You deserve it.
Take a Vacation
Summer is a great time to travel. You do not even have to go to a beach, though you certainly can if that's where you want to be! A vacation during summer means you get to pack light and stay outside longer, so pick destinations that cater to the great outdoors. If hiking and outdoor sports are not your things, that's okay. Visit an enchanting city in your home state or brave a new country and try their cuisine. Have fun with it!
Start a New Summer Hobby
Did you know that there is more to the summer than frolicking in the sand? Don't get me wrong, we love a good beach day. There are so many other ways you can make the most of the endless days of summer. Take up gardening. You'll be outdoors but not feeling body-conscious. Why? Because it is always a good idea to stay covered up when working in gardens to keep pests at bay. You can feel good about your body and also good about how you are using your time! Another excellent summer hobby is bike riding. Investing in a comfortable bicycle will help you engage in some light exercise that will allow you to enjoy the scenery. With a nice new (or used) bike, you cake in the great outdoors at your own pace and in a manner that feels really good. It's not a race! There are not any winners and there are losers! Finally, you can consider hobbies that will put you out on the water like kayaking and fishing. Both can vary in intensity depending on your comfort level and are legitimate summer fun for all sizes. No matter what you decide to do to soak up the sun, make sure you are having the absolute time of your life each and every day this summer.
Fire up the BBQ
Summertime is absolutely not the time to start a restriction diet. Maybe you wanted to have that coveted beach body, but now that summer is here, why not make the most of it? Now is the time to put your taste buds to work! Fire up the grill. Get cooking with friends and enjoy grilled vegetable kabobs, grilled corn on the cob, and absolutely mouthwatering summer fruits. We're talking watermelons, strawberries, blackberries, and more. Enjoy the fruits of summer, both literally and metaphorically. Save your calorie counting for the winter months.
There is a reason that so many songs are about enjoying life in the summer. It is such a truly wonderful time of year and the perfect time to soak up some rays. Just because you are not so skinny does not mean you cannot relish in the delights that June, July, and even August have to offer.