Jan 17, 2020 - Women's Style
The Real Deal: 7 Golden Rules for Buying Jewelry Online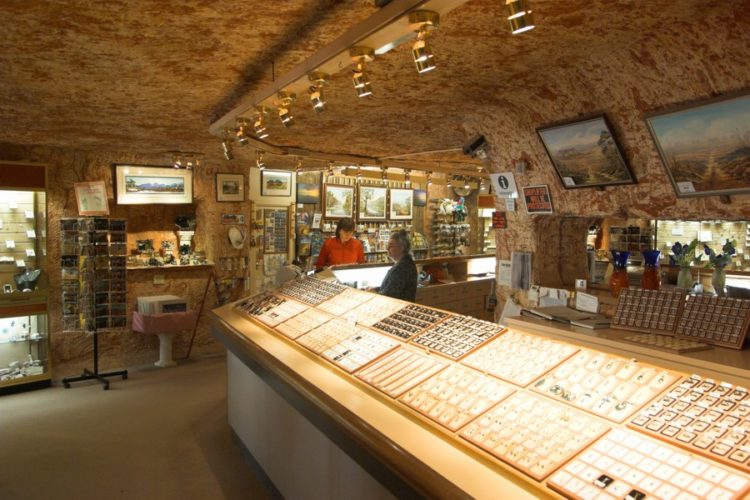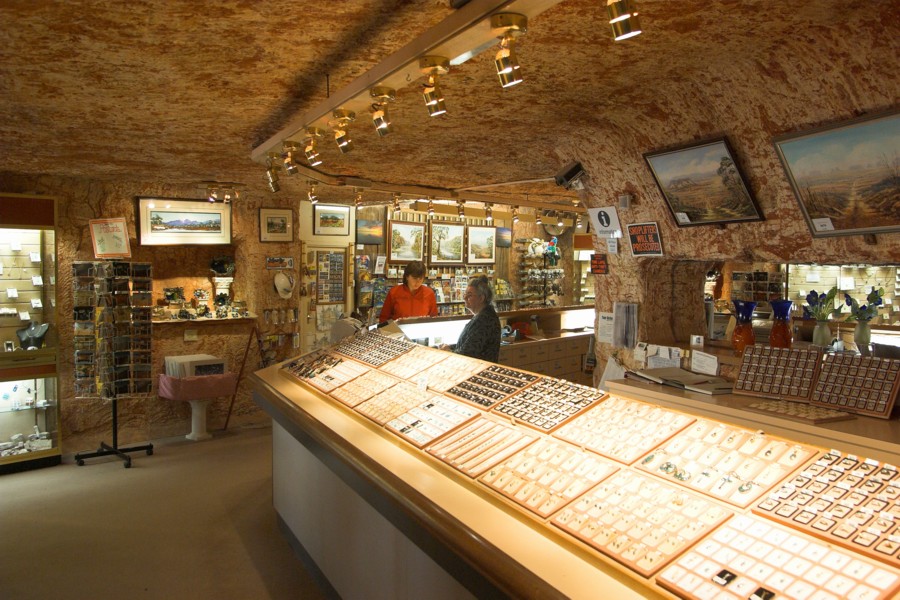 Purchasing jewelry online is increasing in popularity. Many people are intimidated when faced with the prospect of entering a jewelry store and picking out a piece of jewelry. Being able to shop online reduces the pressure and stress associated with the purchase process. Before purchasing any jewelry online, there are seven golden rules that must be followed.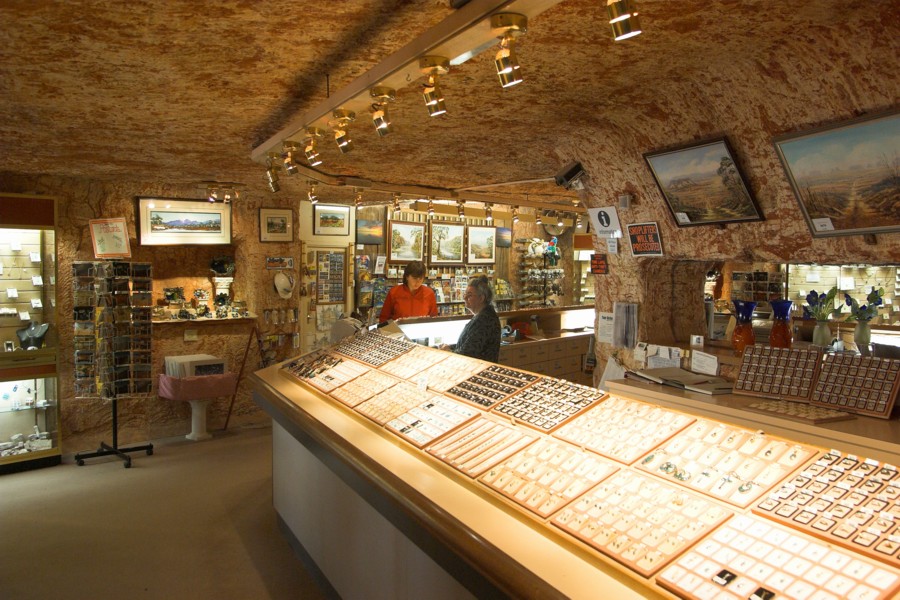 Benefits of Purchasing Jewelry Online
There are many reasons people should consider purchasing their jewelry online. Whether they need help finding a ring or need ideas for a jewelry gift, there is no better place to shop. The following are some benefits of online jewelry shopping.
· Convenience is a big drawing factor for online shoppers because they can shop in their own homes or on the go.
· Affordability is another reason people shop for jewelry online. Because there are fewer costs for the retailer, they pass these savings on to customers.
· Another important reason for shopping online is the option of custom designs. Being able to have a one-of-a-kind ring is enticing.
7 Golden Rules for Buying Jewelry Online
There are some golden rules that are essential for jewelry purchasers, especially when they plan on shopping online for their treasures. Consider the following before making any online purchase for jewelry.
1. Know what you are buying before you purchase. If you believe you are purchasing genuine gold, make sure it is authentic. The same goes for any gemstones.
2. Do not guess the ring size. It can be stressful to order a beautiful ring only to find out it does not fit. Use a proper ring sizer and ensure you are choosing the right size before making a ring purchase.
3. If you are purchasing jewelry for someone else, make sure you know their tastes. This is not the time to guess because it could lead to you making the wrong purchase. Check out the styles they wear and the pieces of jewelry they own to get a good idea of what they would like.
4. Make sure to read the fine print on any retailer's site. Make sure you know their return policy and other pertinent information. It is also wise to perform some research and learn as much about the retailer as possible before making a purchase.
5. Shopping around is essential when it comes to purchasing jewelry, whether online or in a brick-and-mortar store. Typically, online jewelry stores are going to offer better deals than brick-and-mortar retailers.
6. Does the jewelry come with a warranty? Depending on the type of jewelry you are purchasing, it would be wise to ensure the retailer offers a warranty on the pieces you purchase.
7. Familiarizing yourself with the terms that are used to describe gold and fine jewelry is also important. By learning about these terms first, the purchase process will not be so confusing. This is of great importance when choosing a ring for that special someone.
How to Get Started
Before starting the purchase process, make sure to research your options carefully and consider the recipient. With careful research, you will find it much easier to choose the right jewelry retailer to meet your needs.
Conclusion
Using the above tips will help to ensure your online shopping experience is enjoyable. It is important you do not rush the process. Taking time will allow you to make the perfect purchase.