Mar 30, 2021 - Eye 4 Style
5 Delivery Subscriptions to Consider in 2021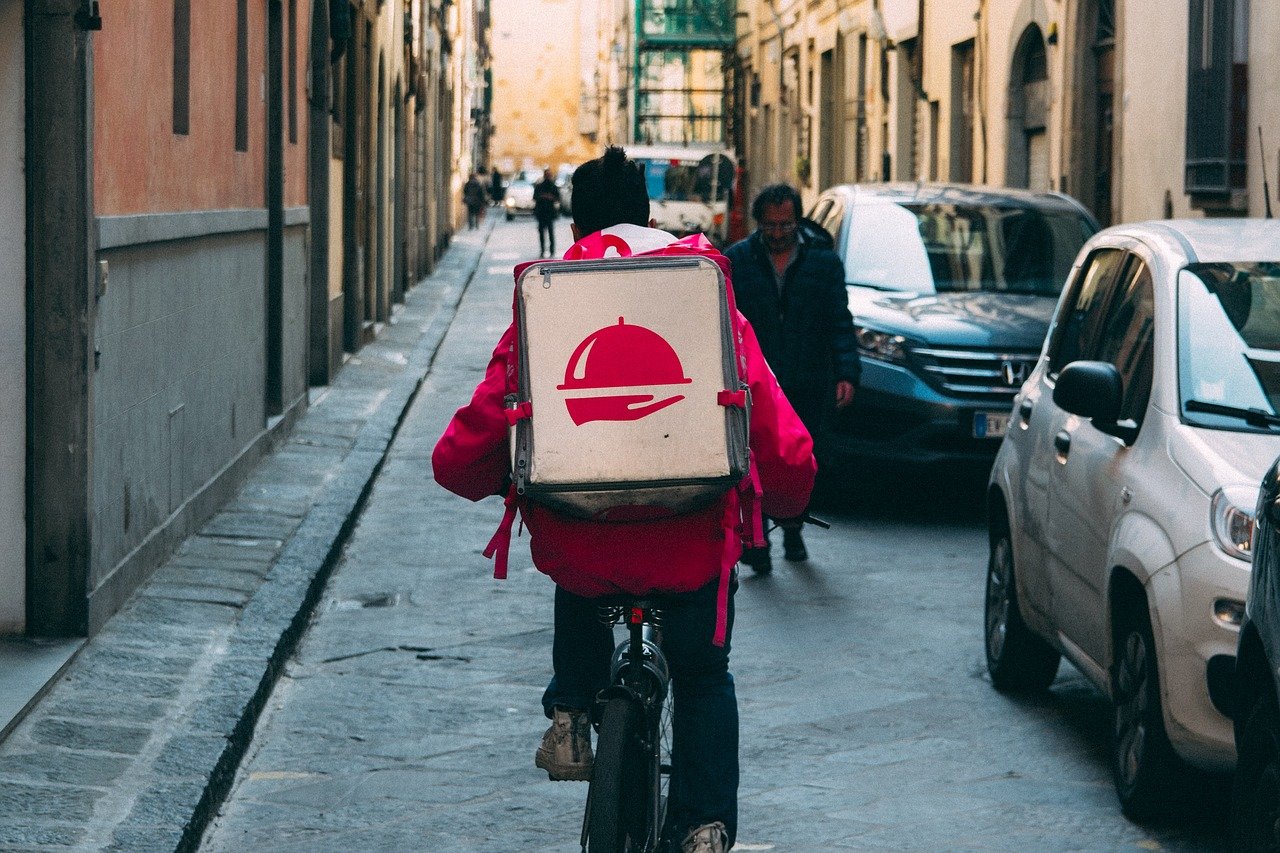 Subscription services have crossed the digital divide, and it's about time. For a while, people mostly subscribed to streaming services, but there's more to consider. The following are some of the best subscription services to consider for 2021.
1. Pet Food
Cat and dog food can be quite heavy. Carrying pet food is inconvenient, which is probably why people don't like purchasing it at stores. Some people might handle the weight with no problems, but others may struggle a bit. If you can't do it on your own, you have to wait until an employee, or a good Samaritan helps. These are not ideal situations, so a subscription service makes sense. Someone can deliver your pet's food straight to your door. All you have to do is drag it into your house.
2. Cat Litter
Another heavy pet supply product is cat litter. Not only is it heavy, cat litter usually comes in an awkwardly sized bucket that's hard to load in your shopping cart and difficult to haul into the house. You're not alone. Many people end up bruising their fruit or vegetables, trying to get that thing in their carts. You're better off signing up for cat litter delivery service. Such a subscription means you don't have to deal with any of the annoyances associated with buying your cat litter at the grocery store.
3. Beer
You can buy beer and other alcoholic drinks from the store near you, but you could also have that delivered. This is especially important if you like to have parties at home and need a lot of boxes. You know how people are. They tend to stare if you buy a lot of beer at once. Cases of beer are heavy to carry, too. Some people also drive carefully with beer in the car because they're afraid they might break a bottle. Those worries are gone now with boxes of beer delivered to your door every month.
4. Health-Related
People don't like to buy certain items at a store. When you do this, it feels like you're telling the checkout person and folks around you everything that's going on with you. There are many examples worth highlighting, like buying lice shampoo, erectile dysfunction medicine, pregnancy tests, hemorrhoids cream, wart remover, and anti-fungal medication. The good thing is you don't have to feel like this anymore since there are a few subscription services that'll deliver stuff to you discreetly so that you can keep somethings to yourself.
5. Clothes
Clothes are another thing you can subscribe to now. Some subscription services send you personally curated outfits based on your taste, which is pretty cool. This allows you to have different outfits all the time. If you ever wanted to be the stylish one in your office or among friends, this is an excellent way to go. Remember that you can have several clothing subscriptions. You could even choose one that focuses on lingerie. This isn't always the most comfortable thing to buy in person, but now you can have it all sent to you in a discreet box.
You've got good subscription services to consider in 2021. Hopefully, some of these interests you, but there are many choices for you, so keep searching to see what else is out there for you.