Jul 05, 2021 - Eye 4 Style
5 Tips for Opening a Fashion Boutique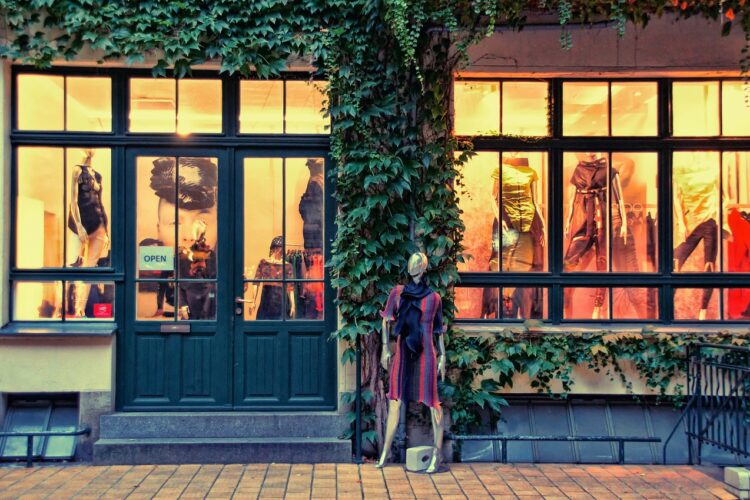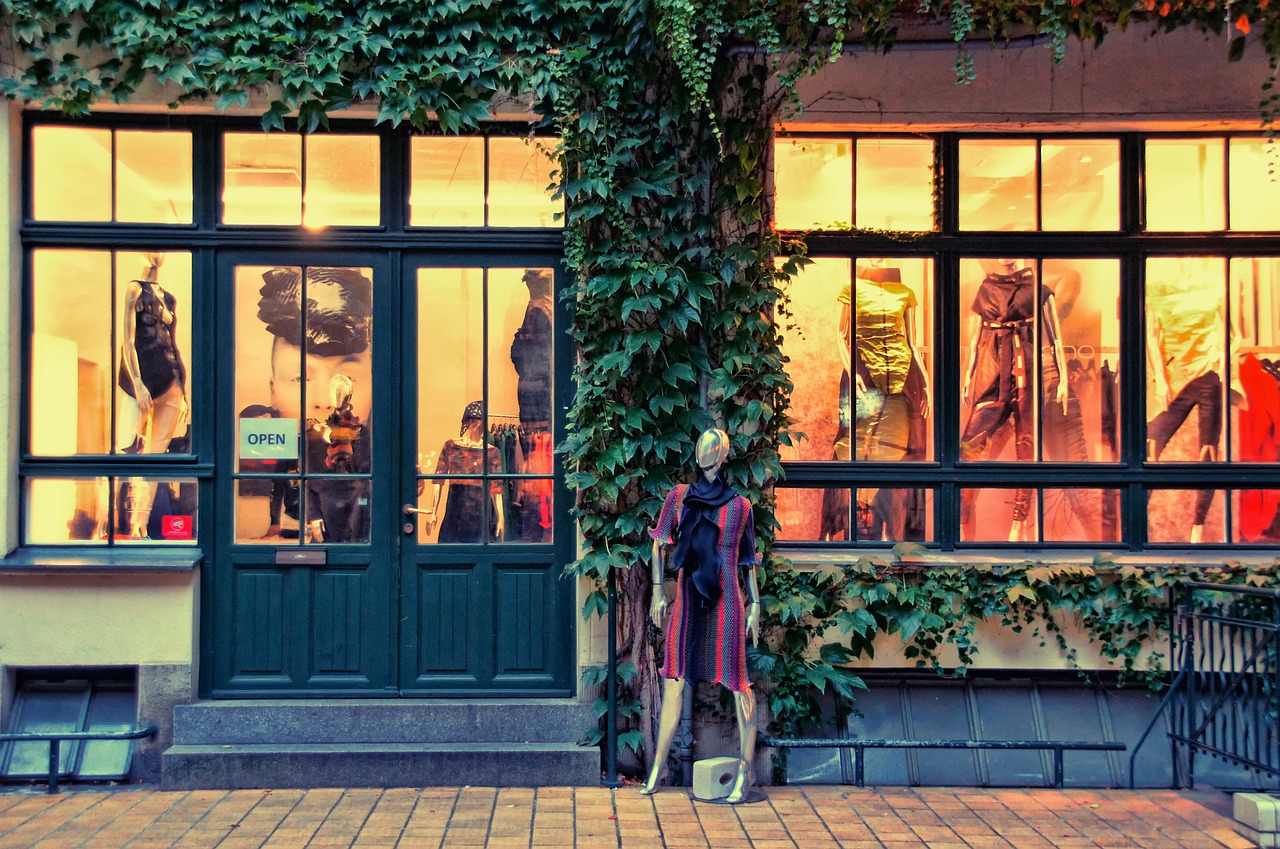 The process of opening a fashion boutique can be a fun, fulfilling, and lucrative experience if done correctly. Fashion boutiques can sell handmade couture pieces, curated collections, low-cost basics, and other assortments of fashion items. There are boutiques for men, women, and children alike, all around the world. In a sea of similar businesses, there are some decisions that the owner of any new boutique will have to make in order to set their boutique apart from the competition. Here are five tips that are sure to help any new fashion boutique owner succeed.
1. Connect with Local Celebrities, Models, and Influencers
One way to promote a new fashion business is to dress influential people. These people get photographed, interviewed, and posted on social media frequently. The social media and word-of-mouth promotion that comes along with dressing athletes, singers, actors, and other influential people have been a part of the fashion industry for years. Designers often compete to dress influential people. As a boutique owner, it can be an excellent idea to take advantage of this concept, but on a slightly smaller local scale.
2. Host a Fashion Show Event
As a new boutique owner, you must keep up with local fashion events like fashion shows. Find fashion shows with space for designer and boutique participation and display your looks on the runway in front of as many audiences as possible. If you cannot find any fashion shows or fashion events in your area (or even if you can!), throw your own fashion show. This event can be hosted as an intimate happening right in your boutique, or you can rent out a larger venue space and charge for tickets.
3. Use Social Media to Boost Your Business
Social media is a crucial part of the fashion industry. If you can make a post or video "go viral" on Facebook, Twitter, Instagram, or TikTok, you immediately have an in with thousands of potential new customers. You can also join Nextdoor as a way to let people know you're open for business. What's more, Nextdoor's anti-racist resources make it possible for minority business owners to promote themselves without worrying about a bombardment of hate-filled messages. By connecting with others online, you can get a loyal following for your website as well as your brick-and-mortar location.
An amazing, yet simple way to showcase your social media feed and online reviews is by using
digital displays for fashion boutiques
. This really connects your online and instore presence, it's also a great initiative for people to share, and it updates instantly.
4. Tour Existing Local Boutiques First
Before opening a new boutique in any area, you will want to make sure that your concept is unique to the area. For example, you might not want to open a vintage clothing boutique on the same block as a consignment store, a thrift store, and another similar vintage concept. On the other hand, if you see that an area is full of young, cool, working people but only has stuffy department stores, you may just be in the perfect spot to open a new boutique. The only way to get a feel for the merchandise sold at local boutiques near you is to visit them yourself. You can also make contacts in the local industry to let you know about press and vending opportunities.
5. Establish a Unique and Memorable Brand Story
Fashion is a massive part of the process by which people gain and express a sense of identity. People want their clothing choices to be seen as expressive and natural. If a brand story feels forced or inauthentic, people will not want to shop with that brand. If a brand story embodies ideals that people in your area value, they will be more likely to shop with your boutique.
Whether you will be selling skirts, dresses, suits, t-shirts, shoes, or scarves, the future of your boutique depends on the choices you make as a new business owner. When opening your boutique, it's essential to stay humble, stay motivated, and promote as much as possible. Beyond that, these five tips should serve as a good start when it comes to helping any new fashion boutique owner succeed.