Feb 17, 2021 - Eye 4 Style
Avoid The Headache Of These Common Wedding Invitation Mistakes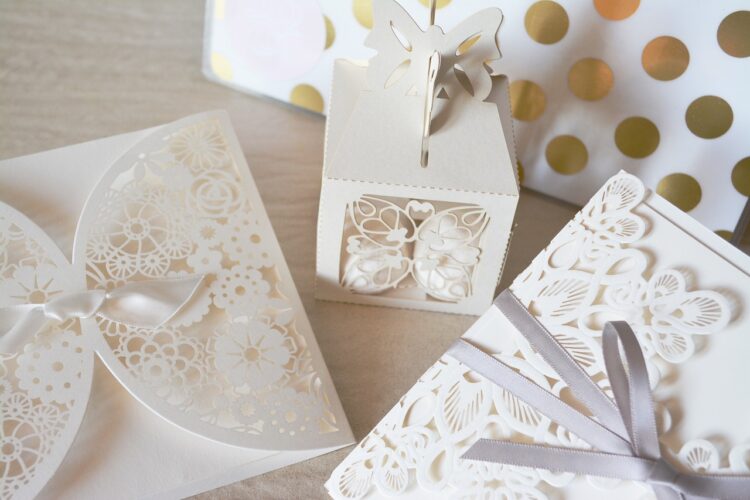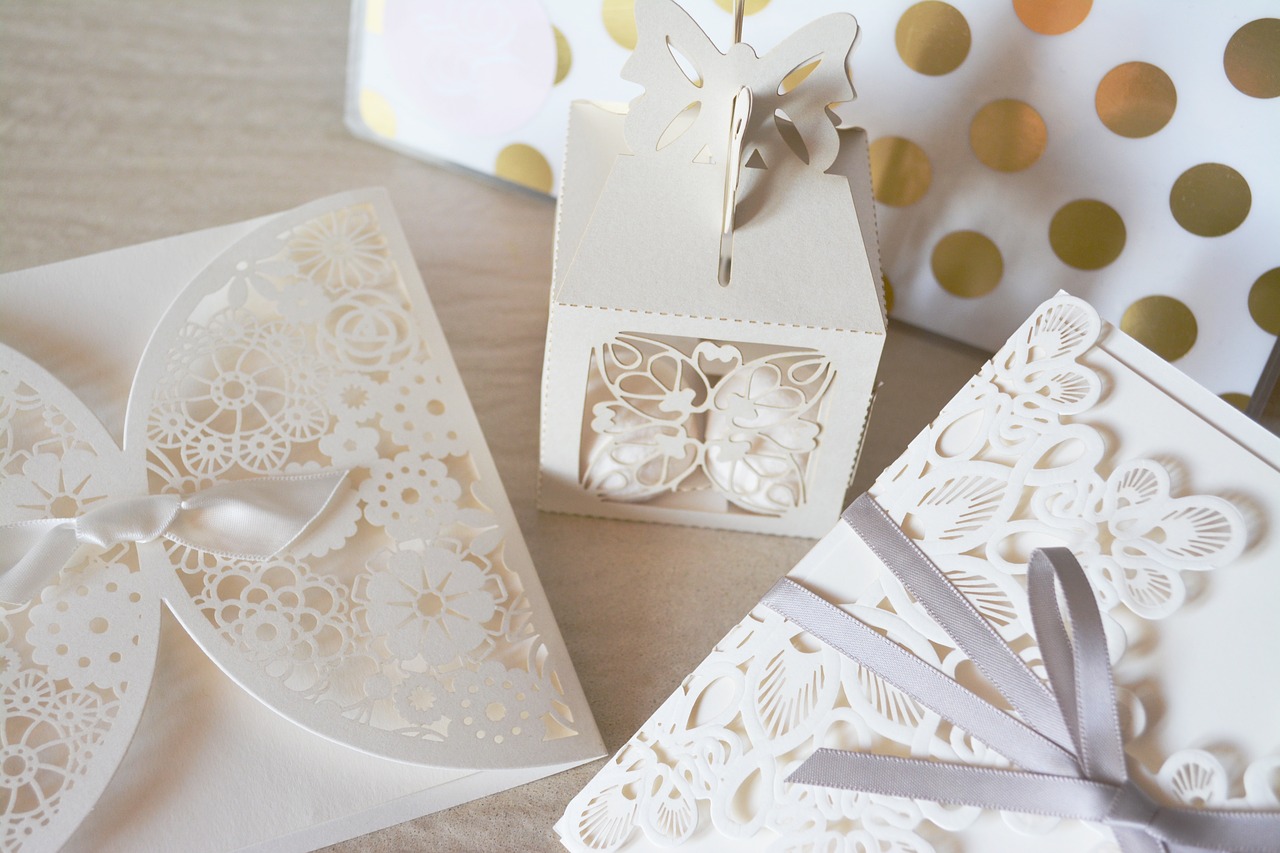 Invitations are an essential part of the wedding planning process. They serve as a foundation for managing guests. Wedding invites are used to keep a tally of how many people will be in attendance, food choices, and any special requests. As you might imagine, these details are vital for everything from seating arrangements to catering services. However, the only way this works is if the invitations are designed accurately.
While no one is perfect, making a mistake on your wedding invitations can increase your stress. Inaccuracies can result in a miscount, frequent phone calls, and confusion. Since wedding planning is already stressful enough, chances are you want to avoid this headache at all costs. If that's the case, here are some mistakes to avoid.
Waiting Too Late
All too often, couples make the mistake of sending out their wedding invitations too late. It leaves guests with little time to plan and make a decision. Consequently, brides receive late responses or fewer guests than they anticipated (because people cannot attend). Late replies then lead to last-minute changes to the reception menu and seating arrangements.
Ideally, wedding invites need to be mailed at least six to eight weeks before your ceremony. If you're planning a destination wedding, they should be sent out sooner to provide guests with enough time to make arrangements.
Using Wrong Font Type, Size, or Color
There's nothing wrong with wanting to design a creative wedding invitation. Be that as it may, the wrong design choices could make your life more difficult. If you opt for a fancy font, small print, or a light color,  it is challenging to read. Ultimately, your guests will have to contact you to get the details (which defeats the purpose).
Keep your guests in mind when designing your wedding invitations. When selecting a font size, color, and type, chose something legible, reasonably sized, and bold enough to see. If you'd like to add something fancy, it's best to experiment with those ideas on details that aren't as important.
Not Proof-Reading 
While most platforms used to design wedding invitations have features like grammar and spell check, you still need to proof-read them before you put them in the mail. Grammar tools wouldn't detect some errors like the wrong time, date, or venue. If you send them out to the masses with incorrect information, you'll create a ton of confusion.
Whether you're making your own invitations or having them done professionally, it's best to print one and review it first. If you don't find any errors, then you can go ahead and print the rest.
Not Specifying Who's Invited
Here's a wedding invitation doozy you want to avoid at all costs – not clarifying who's invited. If you're not specific, you could find yourself with more guests than seats or food on your wedding day.
When sending out invitations, ensure you address them to the invited guests. For example, if you're asking your sister but don't want her to bring her children, the invitation and reply card needs only to have her name. If you're allowing your sister to bring a date, then you'd address it to your sister and guest. On the reply card, you'd add your sister plus one so she's aware she can only invite one person.
Incorrect Postage 
Imagine sending out hundreds of wedding invitations, and a few days later, they're shipped back to your residence for incorrect postage. This mistake is not only costly but time-consuming. You'll have to redo all the envelopes and pay for additional postage. Not to mention, your guests will have less time to respond.
If you're sending out your invitations yourself, ensure that you've had the invitations weighed at your local post office to ensure you get enough stamps.
As you can see, wedding invitations are an essential tool for couples planning their ceremony and reception. While you want to create stylish invites, you can't overlook the importance of details. From incorrect spelling and missing information to illegible fonts and limited response times, these issues can result in more stress than it's worth. As such, take your time designing wedding invitations so you can avoid mistakes like those listed above.