Dec 03, 2020 - Women's Style
Do You Have These 5 Types Of Handbags In Your Closet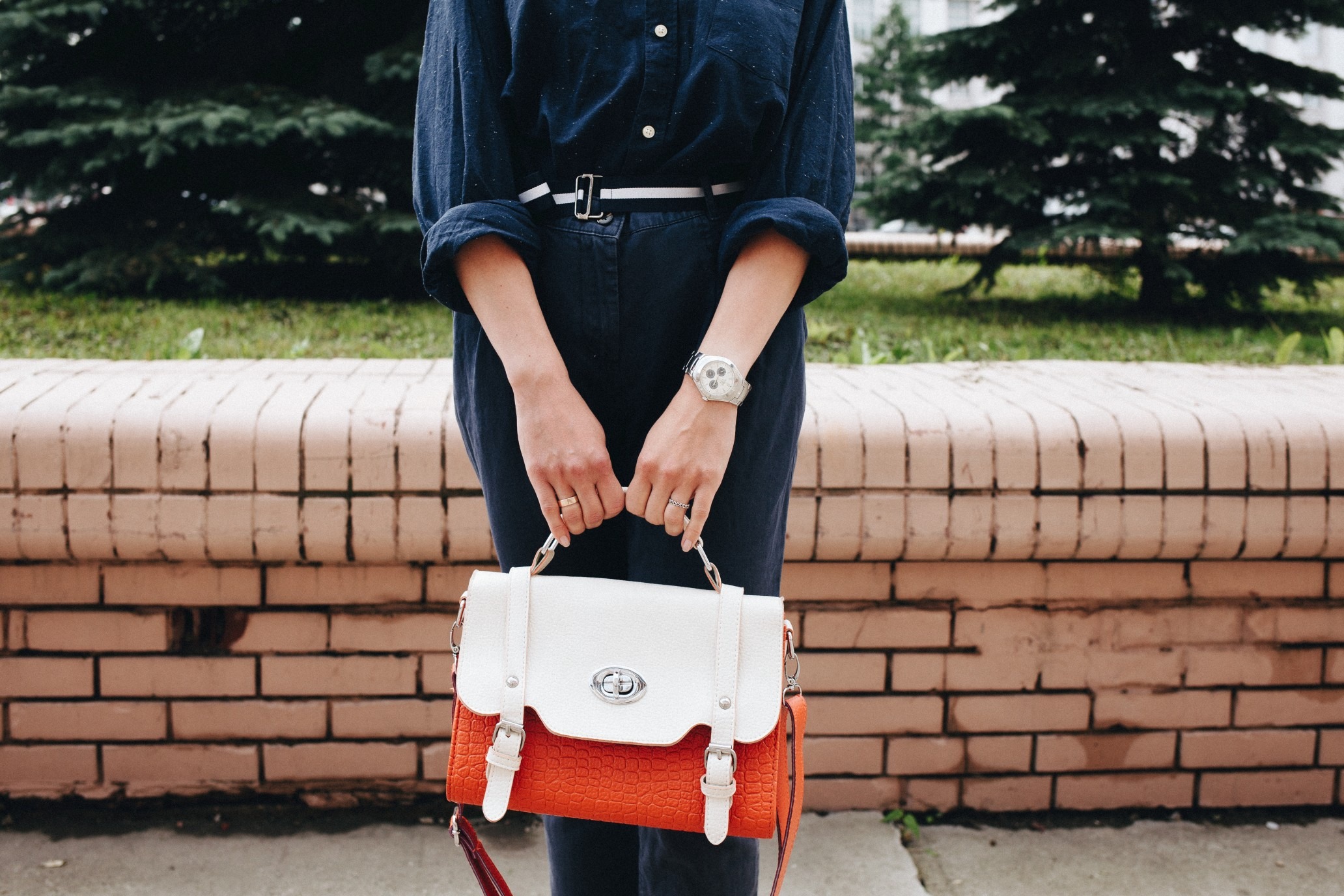 While investing in designer bags online, choosing the right piece that will fulfill all the requirements is vital. Here is the guide to five must-haves handbags that are the best to own for the different essential scenario.
No woman would have ever said that she has too many handbags. If you are a hoarder like me, you would a understand more that they are one of the most trusted companions. Beyond the functionality, they are one of the hard-working accessories of the closet that helps us carry all our day-to-day valuables wherever we go. Thus, from the plethora of options of designer bags online, spending a penny on the right ones is vital to witness your investment outshine. Hence, this post will guide you about the different types of essential handbags for women that are a must-to-purchaseas these fit different situations and scenarios.
Sling/Clutch bag:
Endlessly classic, a sling bag has earned a favorite spot in every woman's handbag list for a good reason. This versatile trending handbag can be handy for a casual shopping day, or when the straps are adjusted for a more fitting look for a formal event, this piece still fits smoothly into the requirement. Beautifully crafted in different designs, looks, and shape, the add the right-element to any outfit keeping your tiny-bits handy from sandy beaches to the city lights errands.
Potli Bag:
This bag is quite versatile and a trendsetter for various occasions. Whether it is a traditional outfit or Indo-western ensembles, the age-old potli style is back in a trendy way. No matter how ordinary, the top designers have showcased the right twist and style to these potli bags, making it a favorite pick among celebs to keep their essentials handy-in-style. Find out more about its different versatile looks with pearl work, embroidery, color-blocking, embellishments, etc. offered by top designers to make these parts of your soirees for different occasions.
Crossbody bag:
A crossbody bag is like a quick saving grace. With its sleek aesthetic and effortless style, one can just throw over the body and they are good to go. During the day, the crossbody bag works as the perfect partner for all the running ladies, while during the night, it is the go-to partner to keep your phone and wallet safe and reachable. Isn't it wonderful and glamorous to wear your bag without the fuss of holding it?
Tote bag:
For the woman whose world resides in a bag, a tote bag is 'the' essential piece for the closet. This versatile piece is a perfect blend of minimalistic style with a sophisticated silhouette that can carry all your belongings and can be paired with casual to formal attires. With the humongous designs and colors offered by designers, this bag is what every woman needs in her life.
Travel bag:
If you are a travel freak, packing for the journey can be a daunting task. A functional yet fashionable piece from designer bags online is all you need to choose. With different travel bags thoughtfully designer by top designers, one can choose between a large tote, backpacks, or duffle bags. Depending on the requirements, these stylish yet versatile travel pieces provide you with enough space to carry your world in an ultra-covetable manner.
Here are the five different types of handbags thatare must-havesto make its way to every woman's closet to suit different kinds of occasions. The right luxury designer handbag is not just about style, it mainly should cover your essentials and thus, these handbags do it effortlessly. Whatever bag you invest in, always keep in mind to give proper care to these expensive accessories asinvestment pieces so that they can be your companion for ages together giving you a sense of companionship as well as style at the same time.