Jun 14, 2019 - Men's Style
Dressing For The Royal Ascot In 2019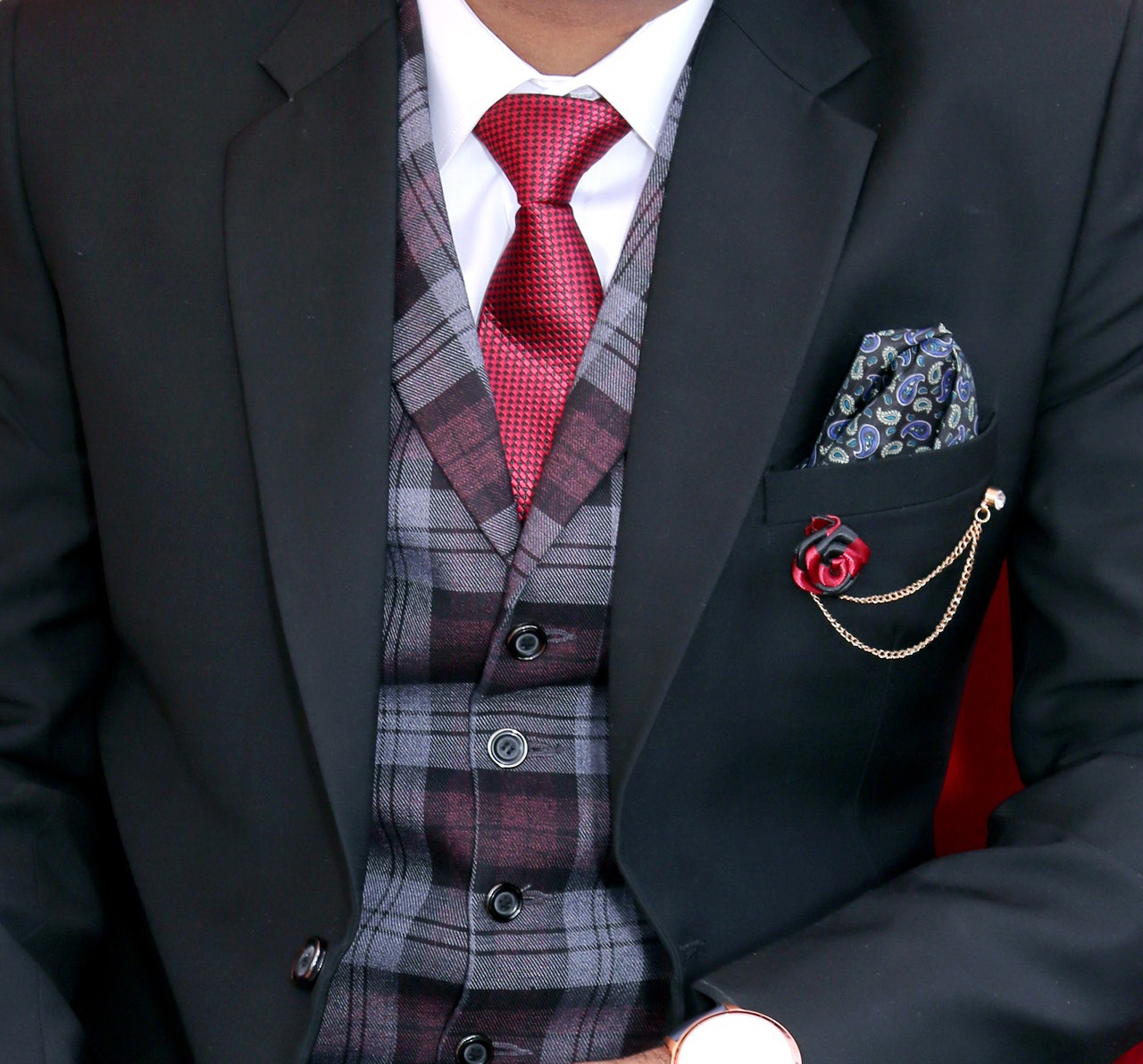 Everyone loves a race day event. If you're heading to Royal Ascot this year, expect style to be a huge focus. This annual event champions the 'dress to impress' ethos, but there are some dress code requirements that you should know about before the big day. Whether you're heading with your partner, family or mates, you need to look the part and outshine the competition.
We're not just talking about who you bet on either. No doubt when you attend Royal Ascot, you'll be featured on countless pictures across social media so you must look incredible. If you need some advice about what the dress code entails, look at our guide below:
Royal Ascot: 18th June – 22nd June
Dress code depends on each enclosure but there are also some general rules to follow, and some of them are quite strict!
Royal Enclosure
A black or grey morning dress is a requirement which must include a waistcoat and tie (no cravats or bow ties), a black or grey top hat and black shoes worn with socks.
Hats should not be customised, and novelty waistcoats and ties are not allowed.
Village Enclosure
Jackets, full-length trousers, collared shirts and ties are a must for every gentleman in the Village Enclosure.
When it comes to your tie, the rules are more relaxed than in the Royal Enclosure. You're allowed to wear bow ties or cravats in addition to a regular tie.
Socks should cover the ankle and you should avoid wearing jeans and trainers.
Windsor Enclosure
Gentleman must still wear jacket, collared shirt and full-length trousers in this section of Ascot.
Queen Anne Enclosure
Make sure you're coordinating if you get a ticket for this enclosure as jackets and trousers should be of matching colour and pattern.
Bow ties and cravats are not allowed in this enclosure.
People come to the Royal Ascot from around the world, and if they can become familiar with the dress code, then so can you. What will you be sporting this year? Remember to shop your blazers for men now before stores run out.