Jul 14, 2020 - Featured
Gifts That Make You the Coolest Aunt or Uncle Ever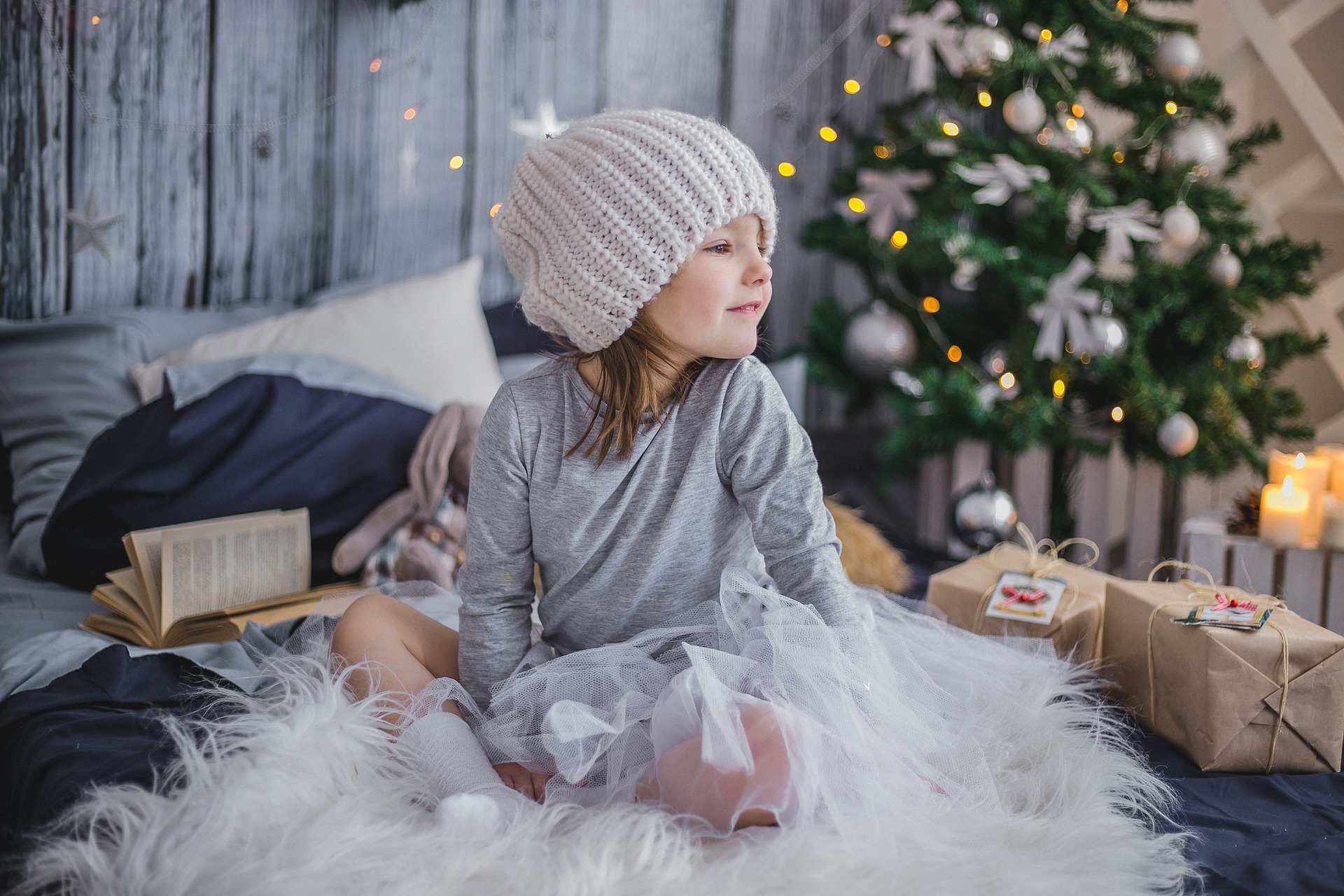 Most nieces and nephews think their aunts and uncles are cool, no matter what. With that said, you still want to do your best to maintain that reputation. This is where gifts come into play. Give the right gifts to your niece or nephew, and they'll think you're the coolest person on the planet.
Here are nine ideas to consider:
A New Bicycle
Receiving a new bicycle as a gift can be anyone's dream come true. When choosing one, consider a 16 or 20 inch bike or larger depending on the rider's size. Other factors to base your decision on include style, and color
Art Supplies
Children and adults alike can benefit from creativity. Some benefits you can gain from creativity are creative self-expression, empathy, problem-solving techniques, better ideas, and more. Therefore, try giving your niece or nephew some art supplies. She can express herself by using her imagination. You can buy a gift set or choose individual items, such as crayons, markers, and a sketchbook, to wrap together as one gift.
Classic Book
Children's classic books include Charlie and the Chocolate Factory, The Giving Tree, Frog and Toad are Friends, Where the Wild Things Are, Charlotte's Web, and more. Adults can immerse themselves in books such as The War of the Worlds, Little Women, Grimm's Fairy Tales, and others. Classic books can be treasured forever and never get old.
Creative Tee
You can give your niece or nephew one a T-shirt he or she can wear whenever they want to. This gift may quickly become a favorite. Cool t-shirts for kids is also an affordable gift option, making it an excellent choice for aunts and uncles on a tight budget. Furthermore, tees come in unique designs and styles that anyone can love wearing. You can also give colorful socks or a comfortable pajama set.
Camera
For small children, consider buying a toy camera. Teens and adults may want to get involved in the creative process with a real camera. Photography can be an exceptional pastime for artists or hobbyists. For example, head outdoors to photograph nature or stay inside and get creative.
Coloring Book
Coloring is an exciting activity for kids and grown-ups. It allows you to use your imagination to escape the real world and forget about what stresses you out. You can find coloring books for all ages locally or online. In addition to this, you can include crayons with the gift.
Teddy Bear
The simplest gifts shouldn't get overlooked, because they're often the most meaningful. Toddlers would love to receive a teddy bear. By doing a bit of research, you can even find organic teddy bears. Stuffed animals can be cuddly, cute, and comforting.
Board Game
You can buy a board game and use it as an excuse to spend time with your niece or nephew. Candyland, Clue, Monopoly, Scrabble, The Game of Life, Guess Who?, and Chutes & Ladders are some examples. Be sure to pick out a board game that's age-appropriate.
Stylish Backpack
There seem to be too many raggedy backpacks in ugly colors to count. This is a great reason to pick out a stylish backpack. Look out for backpacks made of glitter, tie-dye and neon colors. Kids can finally feel proud at school and gain admiration from their peers.
Giving your niece or nephew a meaningful gift can show them how much they matter to you. Besides this, it doesn't hurt to be the coolest person who ever lived in their eyes. Just remember to spend quality time with them because you care.