Jul 24, 2020 - Eye 4 Style
Need a New Wardrobe? 8 Ideas to Fund Your Next Overhaul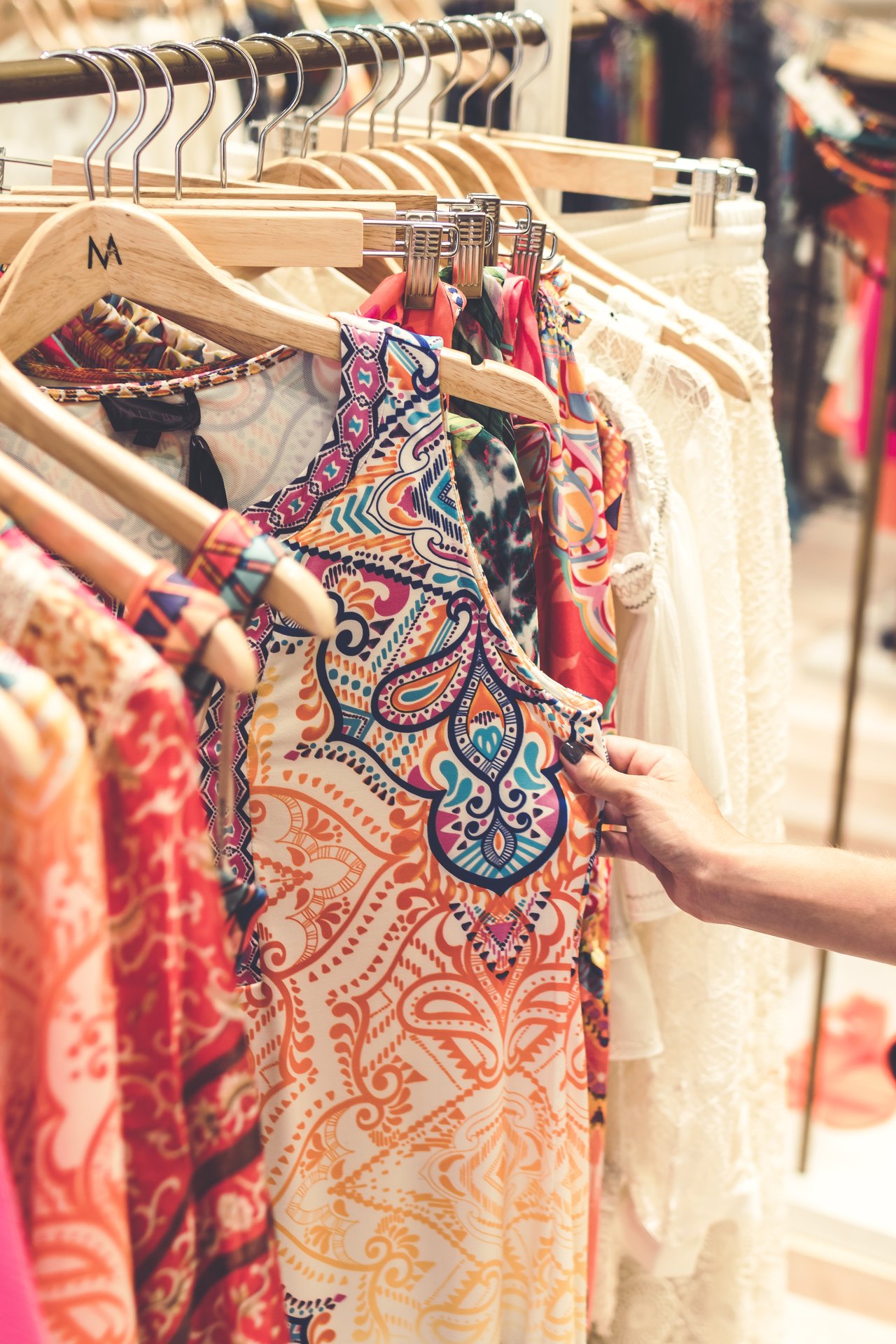 If you want a new wardrobe but lack the necessary funds, you might need to take action. Firstly, have a positive mindset. Secondly, make a commitment to earn some extra money. Here are a few ways to fund your next wardrobe overhaul.
Sell Your Unwanted Clothes
For starters, you can sell your gently used clothes on eBay or Amazon. In addition to this, try sending a bag full of clothing to ThredUp to obtain some pocket money. Facebook Marketplace and Preloved are useful for making sales locally. Try downloading the Debop app to sell quirky, vintage, or any other items you may have. Other places to consider are Poshmark, Tradesy, Vinted, and ASOS Marketplace. 
Open a Bank Account
If you want that cute floral dress, you need to save money. In fact, you can open a savings account or a free checking account at a credit union. It can also be smart to open both types of accounts to keep your funds organized. Further, you can set up automatic transfers, so you won't forget to add more money. Plus, your money won't be in your pocket but safely stowed away in your bank account.
Have a Yard Sale
Bring tables out into the yard to put your old stuff on display. For instance, you can sell old clothes, artwork, toys, shoes, furniture, or anything else you believe someone would buy. Make everything look tidy, so people will be interested. Some people are lucky enough to live in a neighborhood where people arrive in droves searching for the best sales. If this isn't you, you can ask a friend to sell at their house. 
Sell Arts & Crafts
One of the most creative and fun ways to earn money is to sell arts & crafts. You can use Etsy.com to set up your own shop and sell handmade items. You can even design and sew your own clothes to earn money here. This would give you the unique opportunity to create your own fashion line, and be your own boss if you want to. Other items you can make and sell include paintings, pottery, greeting cards, and calligraphy.
Avoid Overspending
It can be highly challenging to make extra money when you're hardly saving any. For this reason, you can try only purchasing necessary items versus what you want. Instead of dwelling on what you could buy, spend your time on more meaningful activities. For example, check out books at your local library, cook a delicious homemade meal at home, or take your dog for a walk. Allow worthwhile activities to take the place of overspending. 
Try Being a Writer
Possibly one of the easiest ways to earn money is by writing. You can get hired for jobs quickly by applying on websites such as Textbroker, Writer Access, Crowd Content, iWriter, and others. If you're a talented creative writer, consider submitting your work to poetry and magazine websites. Other ways to earn money with writing include book or product reviews, ghostwriting, copywriting, and more. Another way to earn higher pay is to find clients on ProBlogger, MediaBistro, and others. 
Consider Freelancing
Other freelance jobs you might be skilled at are computer programming, graphic design, virtual assistance, editing and proofreading, and online tutoring. If you have other skills, you can do your own research to see if you can make money with these. Freelancing gives you the freedom to work when you want to while earning a fair amount of money. At first, you might need to work hard, but if you enjoy your job, it's worth it. 
Get a Part-Time Job
Having a part-time job might give you less freedom, but you'll earn a steady paycheck. In comparison to a full-time job, you can be grateful for a bit more free time. Some companies even offer benefits for part-time employees. You can find plenty of part-time jobs online, possibly in your area. Flexjobs is well-known for providing legitimate jobs for a low fee. 
Sometimes you have to work hard to get what you want in this world. On the bright side, hard work can be exciting if you do work you actually enjoy. Find work you genuinely want to do by considering how your unique skills and talents can be profitable. In the meantime, you can imagine how stylish you'll look when you try on your new wardrobe pieces.