Jan 09, 2020 - Women's Style
Flattering Your Figure: 9 Tips on How to Dress Right for Your Body Type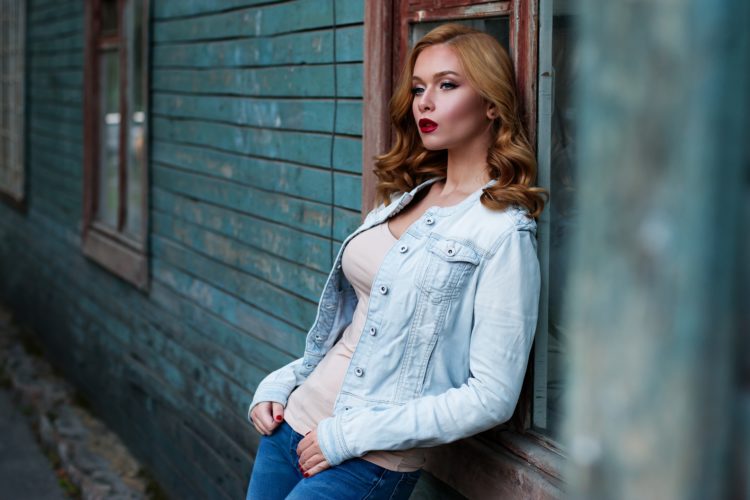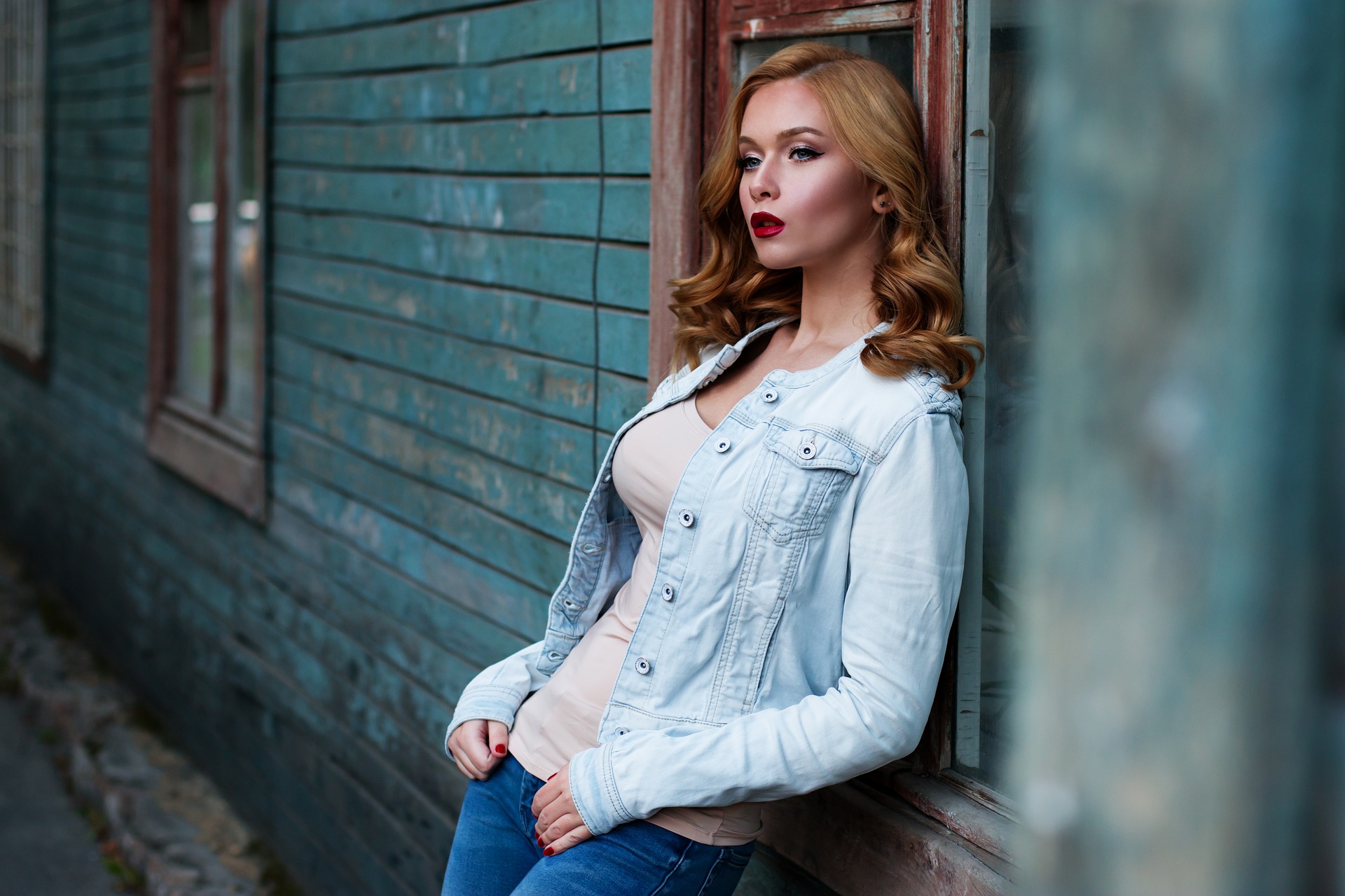 Women have heard several fashion and style shows discussing how to dress for their body type. You can search some clothing websites to refer the models,on ever pretty you can find 2020 prom dresses trend here for your body. The tips help women address problem areas more proactively and ensure they look their absolute best at all times. Women don't all have the same shape, and it's time to start a more body-positive movement that shows women how to look great and love their bodies. Women who want to learn more about flattering their figure read about the 9 tips on how to dress right for their body types.
1. Cinch Your Waist
Cinching the waist with a belt prevents loose-fitting blouses and dresses from making you look larger than you actually are. This is a common mistake women of all sizes make. By allowing the dress or blouse to hang loosely, all problem areas appear larger, and it doesn't matter how slender you are-;it is just not flattering. The purpose is to create your best shape in clothing that creates an hourglass figure. Women who want to learn more about cinching their waists and creating a beautiful style can visit this website for further details about elegant styles and belt options.
2. Wear Jeans With Larger Pockets
Jeans are a staple of every woman's wardrobe and offer a fun, relaxed, and casual look. However, wearing jeans with smaller-than-average pockets can place the focus on thicker thighs and make them look aesthetically displeasing. Fashion stylists recommend wearing jeans with larger pockets to hide disproportionate shapes and thicker thighs. It is a great option for women who have a pear shape. Pairing the jeans with kitten heels could also increase the woman's appeal and make her torso seem longer.
3. Wear A-Line Skirts to Hide Larger Thighs and Hips
Fashion stylists recommend wearing A-line skirts and tops if you have thicker thighs or hips. The styles are more flattering and take the focus off the thighs and direct it toward the chest. The designs make women look slimmer and accentuate their best features.
A-line shirts allow the body to flow outward and creates a better silhouette. Women should tuck their shirt into the skirt to create a more flattering style. Adding a belt outside of longer tops can also highlight the natural waist and make women look slimmer.
4. Use Layers to Accentuate Smaller Frames
Using layers to accentuate smaller frames is an effective way to create a more flattering figure. Women who don't have curves go wrong by wearing an outfit that doesn't have enough shape. Clothing that is too straight hides the woman's natural curves and doesn't give them enough shape. Adding layers to the outfit can increase the visibility of the curves and offer a more hourglass figure for the woman. Bulky sweaters and tanks can create the right amount of layers to accentuate a smaller frame.
5. Avoid Tight or Clingy Dresses
Women who are apple or pear-shaped should avoid tight and clingy dresses such as the bodycon styles. If you have a little thickness around the middle, a girdle or waist trimmer can make it possible to wear the bodycon styles. However, if you have a tummy, wider hips, and thick thighs, the style is anything but flattering. It can make you feel like a stuffed sausage and make you uncomfortable.
Dresses that cinch the waist and allow the dress to flow away from the body from your waist down are far more flattering and make you look beautiful. If you have a body-positive attitude, you want yourself to look your best and feel great. Your best strategy is to leave the bodycon styles to teens and accentuate your womanly curves in a more appealing and sexy way.
6. Wear Empire Waist Tops and Dresses
Empire waist tops and dresses are elegant styles and raise the natural waist to just below the ribs. The styles are great for women who want to hide their tummy and create a more flattering waistline. Several beautiful styles these days feature the empire waist. It is popular and prevents women from feeling self-conscious if they have a gastrointestinal disorder that causes blotting. Fashion styles recommend the empire waist styles for a wider collection of body types, but it is a brilliant choice for women who are pear shaped.
7. Elongate Shorter Legs With the Right Heels
Shorter women face difficulties in making their legs look more flattering in pants. More petite women get really frustrated with the number of styles that don't make their legs look shorter and bunch them together at their midsection. When addressing this issue, women with shorter legs can try wearing elegant pants and jeans along with higher heels.
High heels are a classic way of elongating the legs and making women with shorter legs look great in pants and jeans. If they are afraid to wear heels because of potential discomfort, they should try wearing the right insoles. Today, fashion designs make comfortable insoles that take the pressure off the toes and the ball of the foot. This makes it easier for women to wear high heels without added pressure or pain. It's not necessary to experience pain just to look better and make your legs look longer.
8. Hire a Tailor for Petite Lengths
Petite women face another fashion issue that is really aggravating. Most boutiques don't present a lot of pants that cater to petite women, and shorter women want more style choices. Instead of facing the limitations of the boutiques, petite women can get the styles they want at the right length. A professional tailor won't present them with a high fee, and shorter women won't have to worry about limited style options.
9. Create a Better Shape with Monochrome Outfits
Monochrome outfits are a great choice for making any woman look slimmer. The trick is to coordinate black and white clothing to maximize the effects. Women who are pear shaped can wear more black with accents of white. Women who are smaller on the bottom but bulkier up top can coordinate a monochrome option by pairing a black top with a fit and flare white skirt.
Women who want to start a new wardrobe should consider their body type when choosing new items. It is important for women to find the most flattering styles to make themselves look and feel better. Choosing options specifically for their body type flatters their figures more proactively.