Oct 19, 2022 - Eye 4 Style
The Best Home Makeover Shows To Hit Our Screens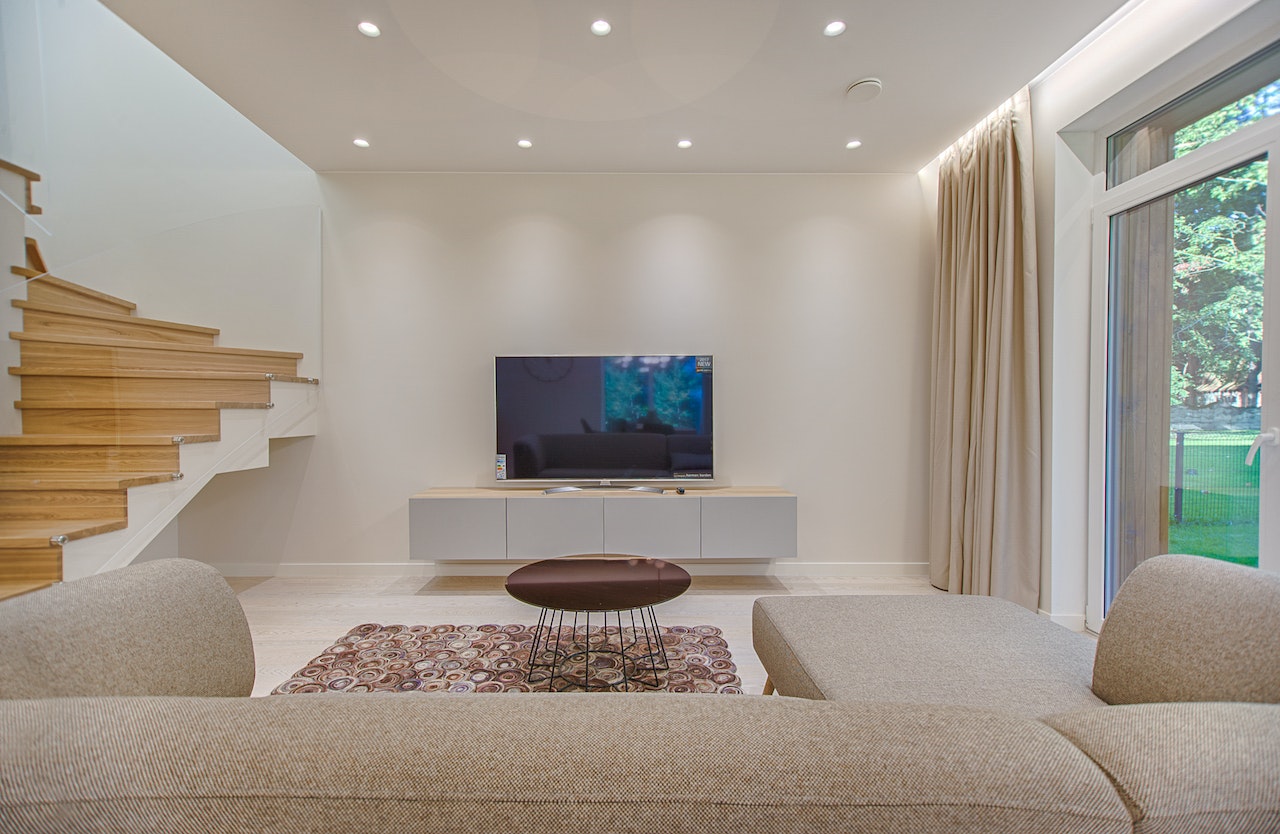 Watching TV has forever been one of our favourite pastimes however with the invention of design shows, we've gone from casual watching to deep obsession. Catch us on any given night and will probably be unwinding with our favourite home makeover shows on in the background.
The great thing about home makeover and design shows is your ability to watch these projects evolve from the luxury of your own home. You steer clear of the mess of demo day and unexpected expenses of flipping a home, you get the opportunity to agree or disagree with the design selections, and then, you can see the final result in an hour or less. It's no wonder these TV shows have become so big in the last ten years or so. However there are seemingly hundreds of options now, and it can be difficult to know which show is right for you.
Luckily for you, we're big fans of these home makeup shows, so we've rounded up a complete list of our favourites.
Tiny House, Big Living
In Tiny House, Big Living couples learn what it actually means to downsize when they take the plunge and get into the tiny house real estate market. At an average size of just 180 square feet, watch as clients meet with their builders, or make the decision to build these tiny homes all by themselves, and follow along through the construction process until the house is finished.
Good Bones
Good Bones follows Starsiak Hawk, who is a real estate agent and mother of two, and her mom, Laine, a lawyer, as they buy dilapidated properties in their hometown of Indianapolis. During each of the episodes the pair demos a house down to the studs and renovate it into a dazzling family home, while offering a peek into their personal lives.
Maine Cabin Masters
Maine Cabin Masters follows builder Chase Morrill & his family of Maine'rs as they try to save some of the oldest properties in America.
Tidying Up with Marie Kondo
Author Marie Kondo offers hints and tips on the art of keeping your home and workspace tidy and organised.
Property Brothers: Buying And Selling
The reality show "Buying and Selling with The Property Brothers" follows which Jonathan and Drew as they assist homeowners with taking their next step up the property ladder. Introducing two pivotal real estate moments, double the stress as well as twice the manpower, first Jon renovates the family's home for a successful sale, while Drew hunts down the absolute best options for the family's next property and oversees the selling and buying.
Backyard Envy
Backyard Envy follows three best friends and their partners in a landscaping firm – who are creatively known as the "Manscapers" – as they turn ordinary outdoor spaces into extraordinary oases.
Garret McGee who has roots in Texas and Tennessee, James DeSantis who is a New Yorker and Melissa Brasier who is a former Las Vegas entertainer and would be well versed in live casino online roulette radically transform boring rooftops, messy backyards, and city courtyards into luxurious outdoor retreats.