Nov 27, 2019 - Women's Style
Tips for Stylish Invitations for Your Wedding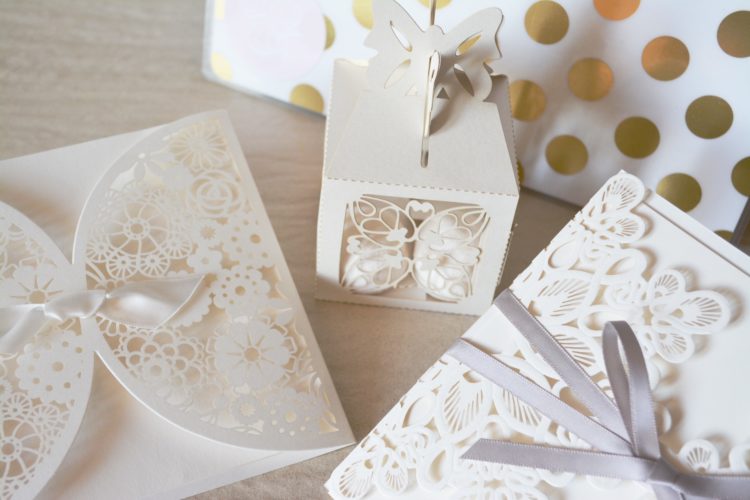 There are a lot of things you need to consider when you're trying to get that knot tied on that special day. For starters, you're going to have a lot of planning to do, so you don't want to forget to invite the loved ones that are going to be there to wish you a happy forwarding into the next life that you're going to have, and create an unforgettable moment. Therefore, we're going to give you some tips on your Sail and Swan wedding invitations, because there are a lot of things to think about when it comes to them, and you should always consider these options and tips heavily.
Get Creative
Okay, so on one note, you want to consider making your invites creatively. This means that you want to keep graphics somewhat traditional, but in today's society, it's alright to make them a little more contemporary. If you're going to have a themed wedding, you need to consider the shape and size of your wedding invites, and even your color. Always use the color scheme of your wedding when it comes to incorporating them in the card.
Don't Talk Too Much
Just like this is a fact of life, it's also a fact when it comes to dishing out the right wedding invitations. Not everyone wants to know every detail and who was invited, or what the music playlist is going to be. Therefore, let them have a little surprise. You only want to generally put the time, and the date (of course), along with the place that it's going to occur. And don't forget to possibly include a photo of you on the front of it, or at least inside. This will make them feel a little more special about receiving the invite. For the right people, you don't have to put everyone's name on it from the whole family either – just put "and family".
Take the Right Time to Prepare Them
Most people have the problem of sending the invitations too early, or sometimes too late. This can lead to problems when you have everyone in your family leading a busy life. Not everybody's going to be able to find a babysitter on a short notice, or take the time off of work. Therefore, if you send your invitations out approximately 10-12 months early, it gives people the time to put in for their vacation days, or plan their lives around making this your special day.
Don't Forget the Plus-One
If you have family members that aren't married, don't forget to make them feel special. If they're living with a significant other, you should never just invite your friend or family member. Go ahead and include their partner and make it an unforgettable moment for everyone! Not only that, but who knows who's going to catch that bouquet! It may be their lucky bride to be.
Conclusion
Either way, don't forget to be traditionally caring and compassionate when it comes to creating the right card. Don't just go with the first thing that's available on the list, and enjoy spending time actually shopping with your future spouse.