Jun 15, 2021 - Featured
Tips for Visiting the Fashion Capitals of the World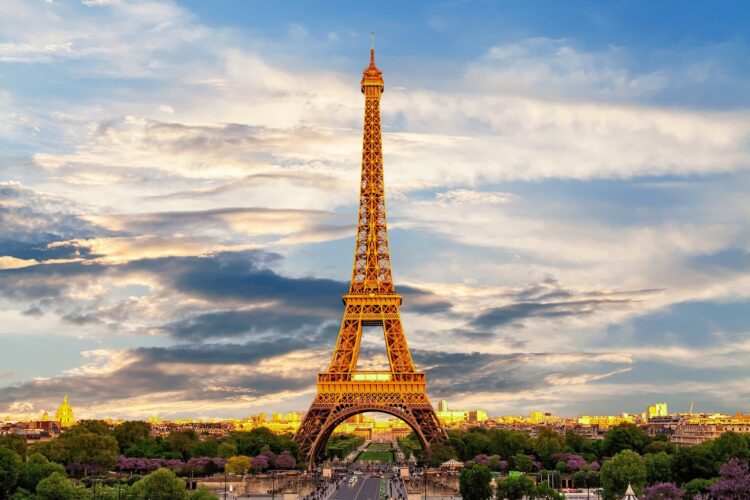 If you're into fashion, you have to make time for a global fashion experience. It's a must for your gratification and will revolutionize your thoughts because fashion is more significant than you might imagine. Visiting places like Tokyo, Paris, Milan, New York, and London will be good for you, and the following tips will make things easier.
Learn the Language
You probably don't have to worry about learning a new language in London, but international travel to Tokyo, Paris, or Milan warrants some basic language learning skills. The good thing is you can do something about it right away. You could try to learn at least one language to make your travels a little easier. Sure, you'll probably find a few people who know English as you travel, but things will be easier if you try to learn, at least a little on your own. If you've got the time, take a few classes. You could even download apps to help you learn the language. Just be patient with yourself; you'll be surprised what you can learn.
Make Travel Easier
The next thing you may want to worry about is security checkpoints. Traveling has gotten pretty annoying because of these checkpoints where you're forced to take off your shoes, belt, and jewelry before going through the security checkpoint. Not only that, but you're also forced to open up your carry-on baggage. All of this can be skipped by investing in a Global Entry card or a GE card. You'll be able to bypass all of the unpleasantness of these checkpoints for a few years. How long does Global Entry last depends on your birthday; it'll expire on your fifth birthday after first being issued.
Reconsider Lodging a Bit
The next thing you want to consider is where you'll be staying. When people travel, most folks just stay in hotels. This makes sense since travelers stay in hotels, and there are a lot of perks. For example, these establishments sometimes offer things like in-house meals and usually take care of the cleaning while you're visiting. The problem is they become expensive and impractical if you're in these locations for a while. What you want instead is a fully furnished extended stay with a full kitchen. You can cook there, and that means you'll be saving a lot of cash since you won't have to eat out constantly, which is expensive and can be unhealthy since you can't control the ingredients.
Look for a Good Guide
When traveling, people don't always hire a local guide. The idea of having someone walk you around town seems odd because there are search engines and maps that can help you get around. While all of those resources could certainly help, a local guide knows much more about a place than you. They know all the secret spots, shortcuts, and the things you can't learn from doing a little research on a location because these folks have lived there all of their lives. A guide could also become a companion because traveling can get a little lonely since you won't know anyone. Try to find a guide who's interested in fashion.
Plan for Lots of Walking
It's important to point out that if you're interested in fashion, you're going to be walking a lot from point A to point B. Sure, you'll drive to a general area. After that, you're going to have to walk store to store, especially to boutiques that no one's heard of. If you try to drive everywhere, you're going to miss those little boutiques and local fashion artists, and you don't want that. Make sure you have appropriate clothes for the weather in the city you're visiting, and you want to make sure you invest in comfortable shoes. Be as fashionable as you want with the shoes you choose. Just make sure they won't destroy you at the end of the day after all that walking.
Hopefully, these tips make it easier to travel to the fashion capitals of the world. The easier things are, the more you'll enjoy the experience.