Jul 24, 2020 - Women's Style
Trending Swimsuit Styles For 2020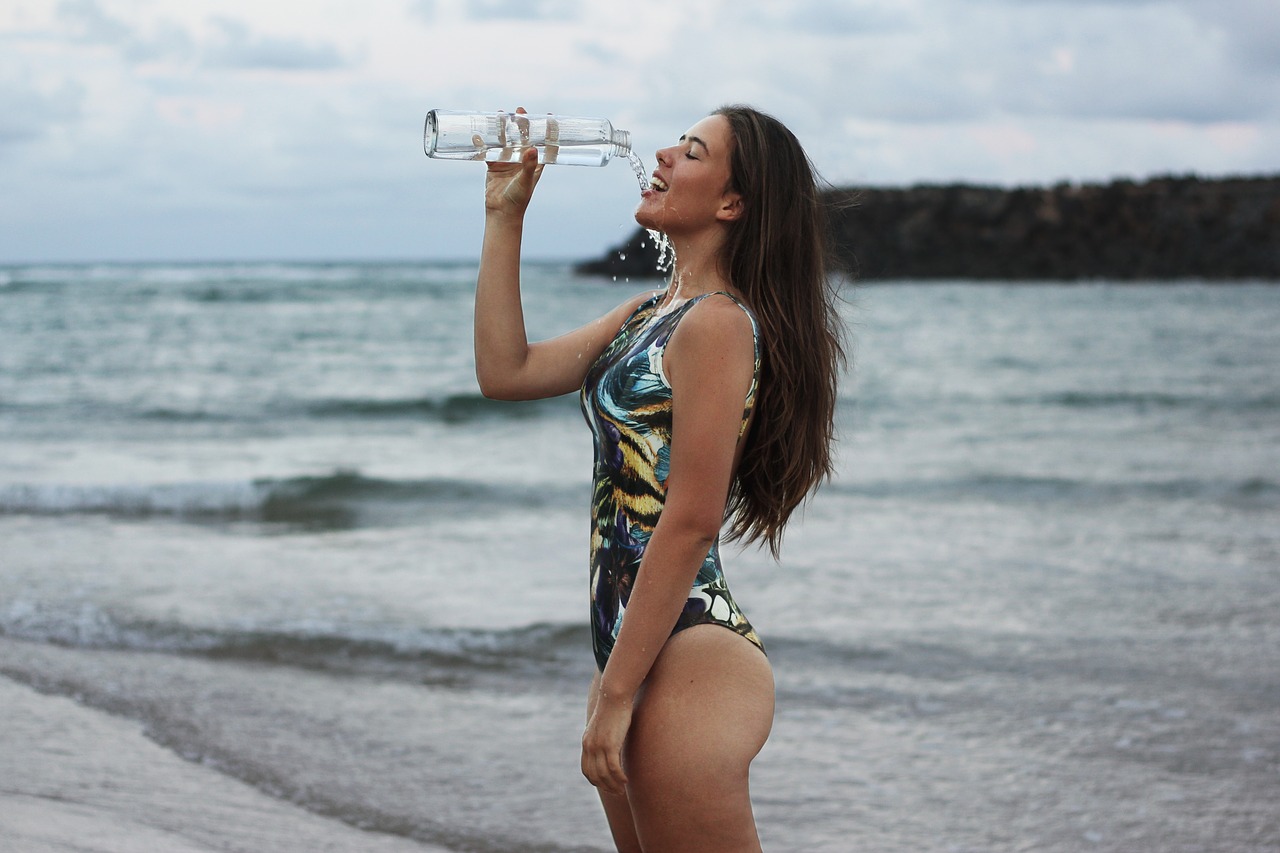 Summer's here, whether you consider yourself beach ready or not! An important element of your wardrobe that may need updating this season is your swimsuit. At the same time, you don't often think of it during the fall and winter months, and it now springs to the forefront of your mind as you anticipate fun in the sun, waterside barbecues, and good times with family and friends.
While looking for the perfect swimsuit for you, you'll want to consider your needs. Do you prefer style, comfort, or a blend of both? How much coverage do you need? What colors and patterns are attractive to you? Will it be merely for lounging, or do you want to combine active water play with tanning time? A designer bikini will combine fashion with functionality as you plan for beach days with the kids, picnics with your sweetie, and comfort in warmer temperatures.
Still at a loss for how to choose the right swimsuit style? Consider the following examples as reliable mainstays of modern swimwear:
1. Snake print bikinis
Some prints never go out of style; the snake print bikini is making a serious comeback this summer, and we expect it to stick around for a while. Mix and match prints with a colorful solid wrap, and you have yourself a sexy and stylish look that will brighten up any summer gathering.
2. Wrap suit
Do you have a less-than-perfect form? There are so many things to think about when donning a swimsuit; lifting, separating, cinching the waist, and a wrap suit is a perfect way to accomplish it all. Hidden underwire support provides the lift and separation that are so appealing, while a wrap in just the right place whittles the waist to impressive proportions.
3. Bold print trunks
Men, celebrate and flaunt your personal style with bold prints that communicate aspects of your personality. Floral-inspired Hawaiian prints, animal print, or geometric designs are in abundance for you this season, ready to be worn on your summer vacation to the beach or by the pool. Your choice and the perfect fit will be a recipe for ultimate fun in the sun.
4. Faux leather
Believe it or not, faux leather is in this season, for both men and women. From bikinis to speedos and beyond, this sleek, wet look is both chic and sexy, and breathable underlay makes it comfortable at the same time. Want to turn heads? Try a leather look with your swimwear, and you'll be the talk of the beach.
5. Maillots that can double as bodysuits
Ready by day, ready by night, this stylish, bandeau-style suit is perfect for a day at the beach, followed by an intimate dinner seaside while you add a long skirt and some well-chosen accessories to complete your look. You'll be ready for anything with the addition of this sleek and stylish maillot suit to your summer wardrobe.
Ready for sun and summer fun!
Choosing the right swimsuit–one that is comfortable, stylish, and functional—will help you create the summer you'll never forget; cherishing time with family and friends, working on your tan, and enjoying all that warmer weather has to offer!