Jul 17, 2020 - Featured
Stylish Gifts for Book Lovers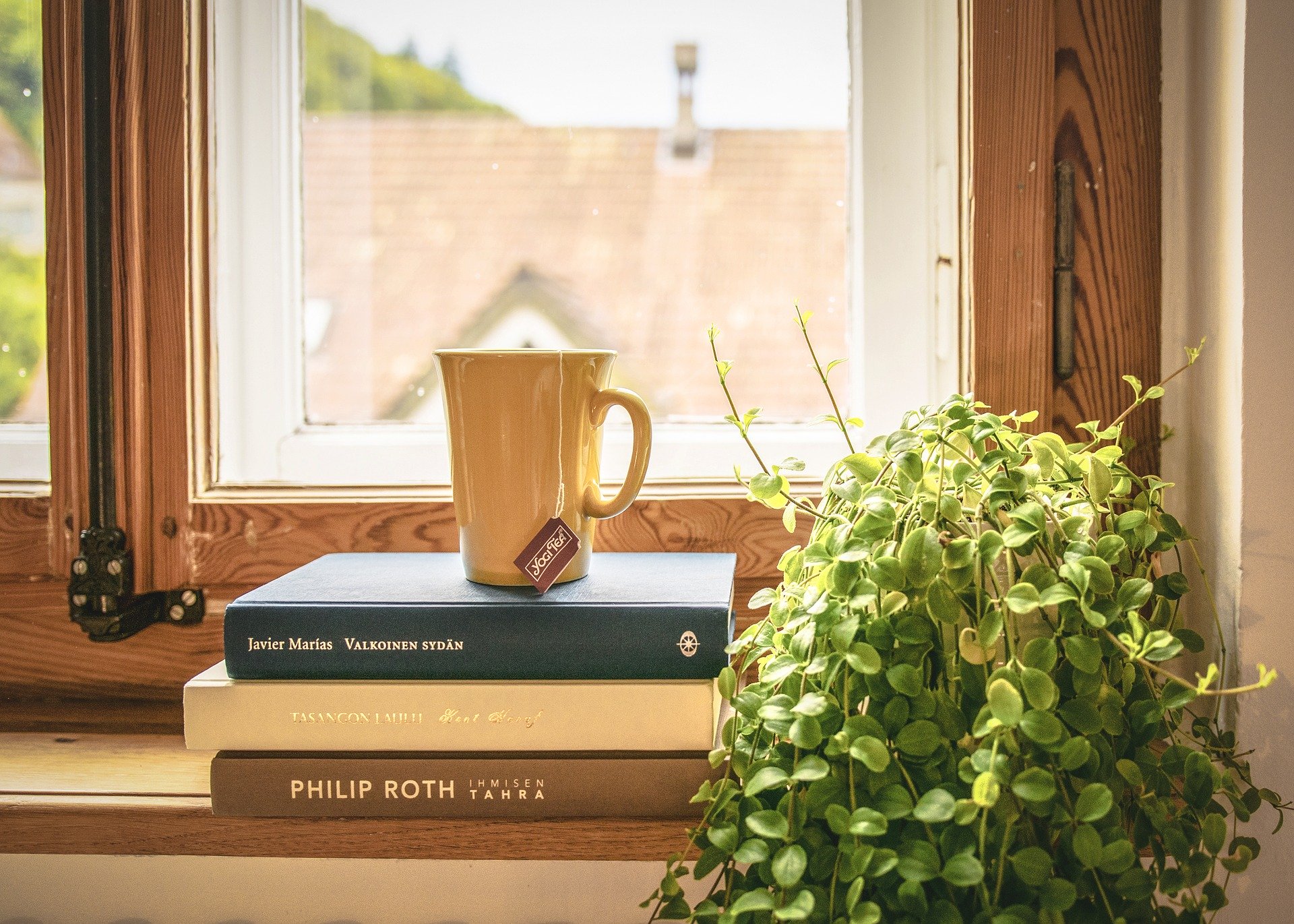 Searching for a perfect gift for a friend or family member can be stressful. You spend hours, days, or months looking for the exact thing your loved one will adore. You are deliberate in your choices, making sure they match your loved one's interests. 
When shopping for a book lover, the obvious choice is to purchase the latest novel written by their favorite author. However, there are many gift choices the bibliophile on your list will love beyond books. Here are just a few ideas to get you started. 
Teas and Tea Accessories
Many hardcore book addicts also enjoy drinking a cup of tea while they read. There is a multitude of gifts available for those who adore tea almost as much as they love books. 
Specialty teas, both loose leaf and in bags, some in their own decorative tins, are widely available. An infuser for loose leaf tea infusions would make an excellent gift for your tea-loving, book-loving friend. 
A mug for drinking freshly brewed tea is often a good choice. This is especially true when the mug includes a quote from your book lover's favorite novel.
Bags and More Bags
Someone with a genuine love of books probably visits the local library or bookstore often. Armloads of books can become cumbersome and heavy. So, they would love something to help them transport their finds. 
From backpacks to totes, a book lover also loves bags. Fun, quirky prints featuring books or quotes from novels adorn a variety of bags in multiple sizes and styles. You can even have bags personalized for your friend or family member. 
Home Decor and Accessories
Options for home decor for someone who loves books include knickknacks shaped like books and artwork featuring quotes or scenes from novels. Throws, throw pillows, and lamps can also feature scenes or quotes that appeal to a book lover. 
For those who are not opposed to using actual books to create artwork, there are additional options. Wreaths made from book pages or art pieces created from the spines or covers of books are examples of this kind of artwork.
Games and Puzzles
Many book lovers also love word games. Traditional games such as Scrabble or Boggle are good choices. There is a new version of Scrabble available that allows you to use the names of authors for your turn. 
Puzzles featuring home libraries or other book-related images are often good choices as well. Some puzzles feature the covers of best-selling novels or children's books. Some feature whimsical fantasy characters or pets in addition to book images. 
Apparel and Accessories
Everyone needs clothing. Images of quotes, scenes, or characters from books, or even images of books themselves adorn a variety of apparel. 
Accessories like scarves or hats can remind your book lover of their favorite characters. Jewelry such as necklaces or earrings can be made to replicate those of a beloved character as well. Even shoes can have a literary theme. 
Bookmarks and Keychains
Every avid reader needs a bookmark. Usually, they like to have more than one. You can purchase a bookmark with a whimsical phrase or a literary quote. Custom bookmarks can be purchased as well. Monogrammed or customized wire bookmarks are often popular choices. And here's another idea: a magnetic bookmark bouquet.
Keychains that represent a favorite book in some way are also inexpensive gift options for the book lover in your life. Quotes, pictures of books, or scenes from a favorite novel are good choices when buying a keychain for your bibliophile. Having a keychain made that depicts your loved one's favorite book in some way would be a thoughtful way to honor their love of books.
Final Thoughts
Books are the obvious gift choice for the avid reader on your list. They are not the only choice, though. Fun gifts that honor your book lover without assuming what they have on their shelves are widely available. 
Knowing your friend or family member's interests beyond books can help you choose the perfect gift. Fashion, home decor, games, even accessories for drinking tea are viable gift choices for your bibliophile friend or family member. Think outside the box to find the perfect gift.