Jun 17, 2020 - Women's Style
How to Style White Sneakers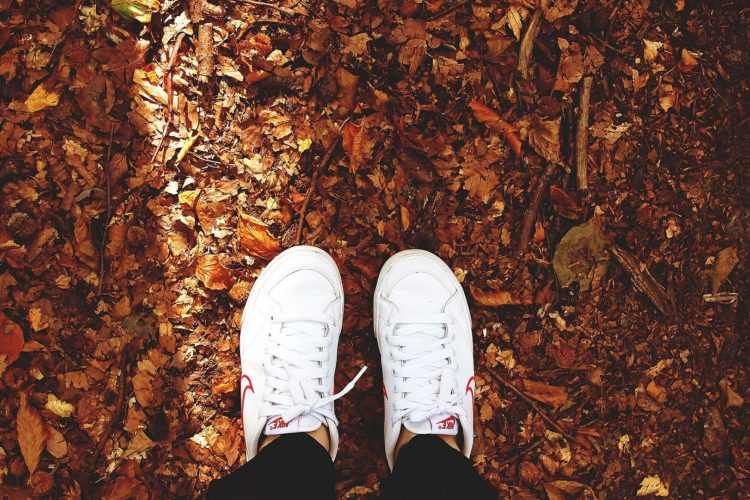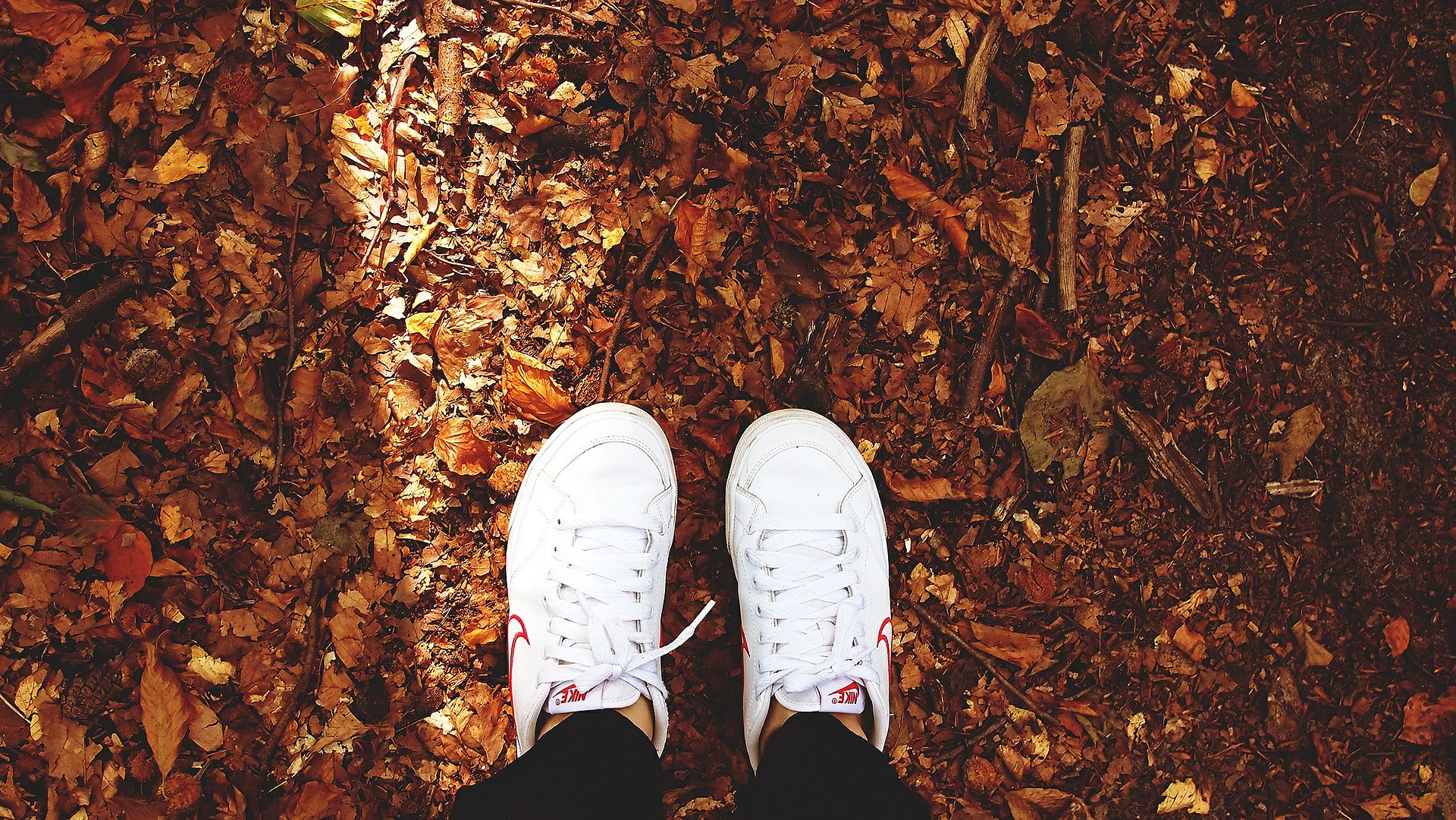 White sneakers are a style statement with almost any outfit.  Many shoe brands and styles such as Adidas sneakers can be dressed up or down. Whether a pair of white shoes provides a bright accent for bold colors or you prefer a lighter palette, there are a few general guidelines to ensure that you wear white sneakers to the best advantage.
Casual Warm Weather Looks
White shoes are most frequently worn during spring and summer. Mens or womens white sneakers are ideal pairings for athletic wear, denim or summer dresses. White shoes tend to draw attention down toward feet. If other items of clothing or accessories are white or have white elements, an outfit may appear more balanced.
Shoes that are entirely or mostly white look best clean, even with casual outfits. Wipe down outsoles and uppers on a regular basis and clean white sneakers of any material with a mixture of one to one-and-a-half parts baking soda and detergent. A magic eraser can also be helpful for restoring rubber outsoles to a pristine-looking condition. Bright white shoes are more eye-catching and encourage observers to focus on your overall look rather than the condition of your kicks.
Year-Round Styles
White sneakers can also be worn in spring, fall and winter. The materials these shoes are made of is the most important factor for determining which footwear to wear in any season. Canvas and other textiles tend to be best suited for spring and summertime, whereas leather is preferable for cooler fall and winter weather.
No matter when you wear white shoes, you have a variety of accessory options. Pick up an accent color in other clothing items with Sperry sneakers or pair any brand with bold novelty socks for warmth and style. You may prefer to wear high-top white sneakers year round. It is also possible to change the color of sneaker laces on a seasonal basis.
Dressing Up Sneakers
White sneakers can be dressier than other sneaker colors. Once again, it is essential that shoe outsoles, uppers and laces look pristine for formal occasions. Any scuffs, smudges or stains will diminish the effect of bright white shoes. In general, white shoes tend to direct observers' eyes downward. It is important to make sure that shoes build on rather than distract from other style elements.
The height or profile of sneakers becomes particularly important when dressing this style of shoes up. High-top or low-top sneakers may be preferable depending on the cut of pants or the length of a dress or skirt. Shoes should not interfere with the fit of clothing or the silhouette of a style but comfortably compliment other style choices.
Sneaker design plays an important part in determining which shoes could be the right choice for a particular outfit. Athletic shoes can be worn with casual outfits or add an unexpected bit of comfortable style to more formal ensembles. Other styles of sneakers are suitable for dressing up or down. No matter when and how you wear white sneakers, your feet should feel comfortable and look great.